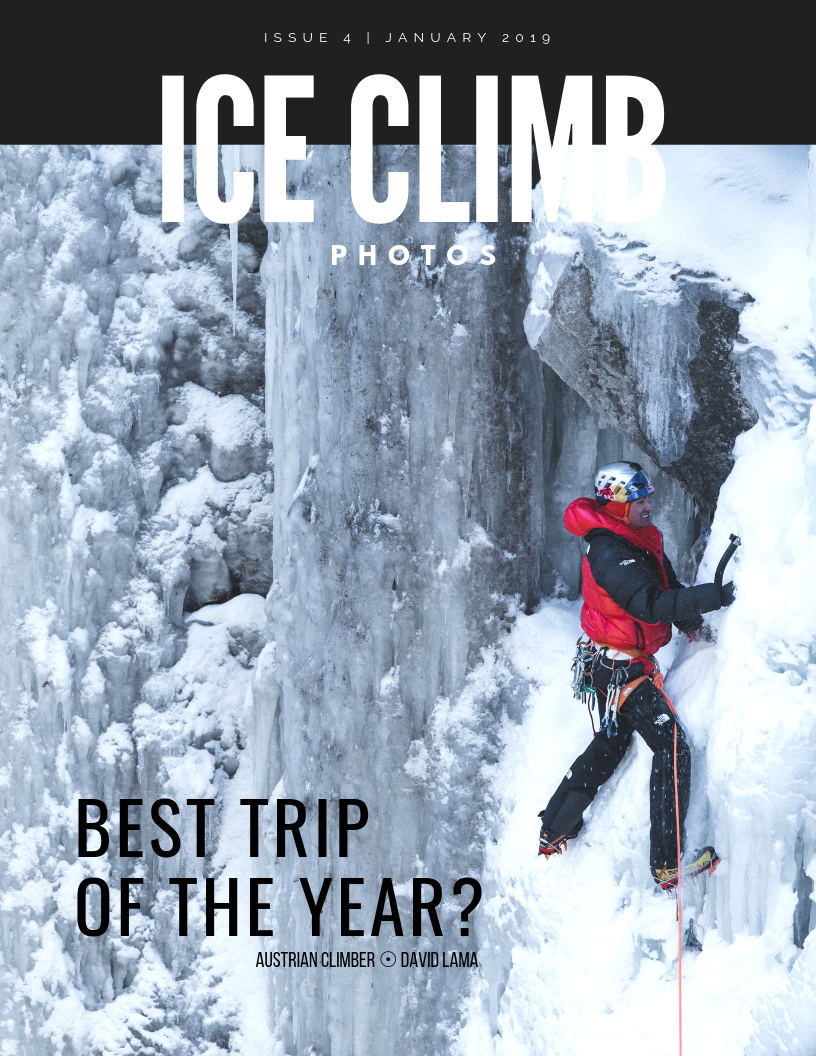 Part of my journey as an outdoor adventure sports photographer has been to seek out athletes who represent their sport well and when photographed, display the technical skill they possess in order to be successful at the highest levels. Dig in and enjoy this photo story below. It could be my best trip of 2019. 🧗‍♂️: David Lama, 
​
Austrian sport climber and mountaineer.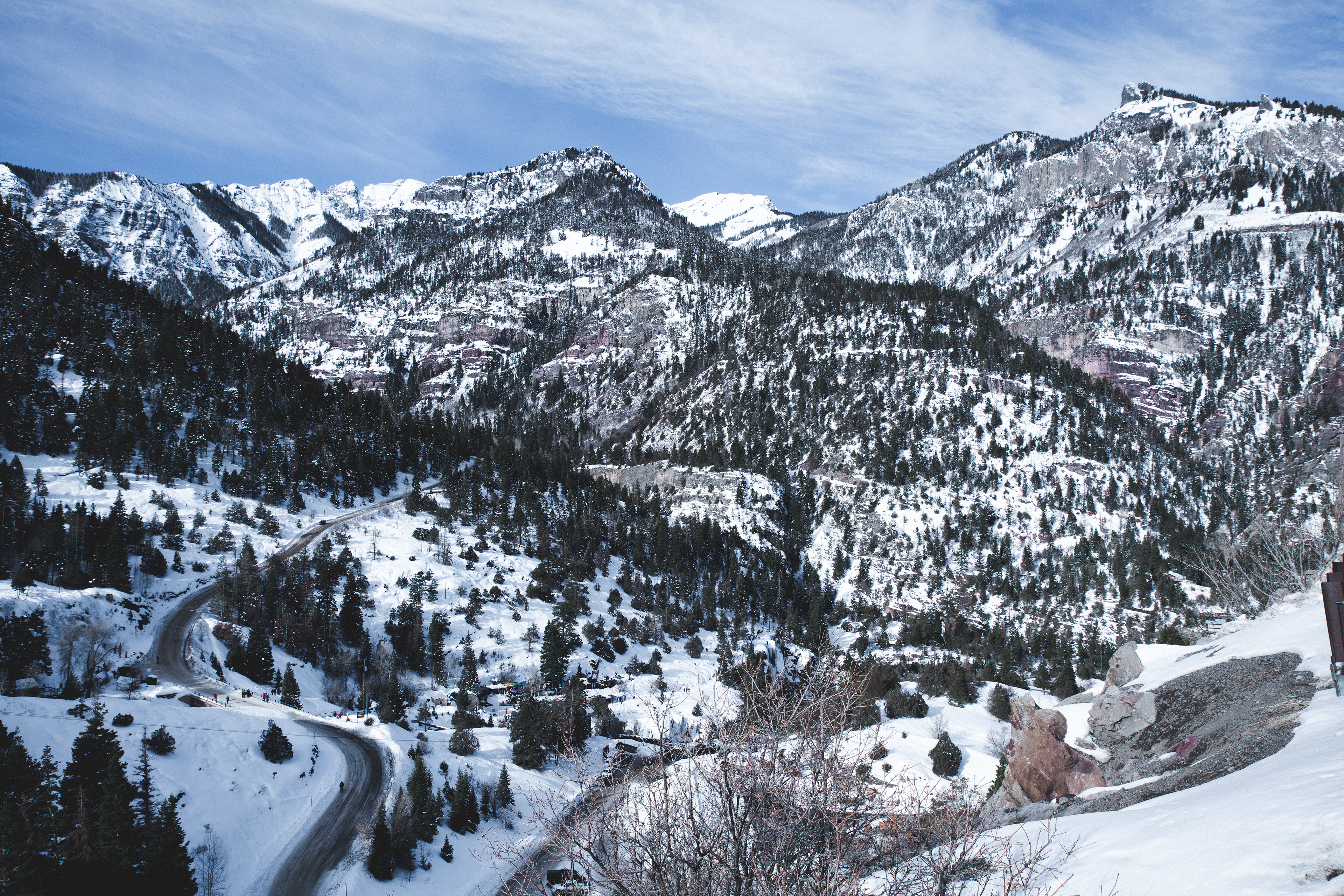 It all started in October of 2018 as I was swiping through some images on Instagram. I ran across Michael Clark's ice climbing imagery that he had previously captured for the Ouray Ice Park. It served as great inspiration and struck me at that moment that I needed to add some ice climbing photographs to my expanding portfolio. The only problem was that there wasn't a lot of ice climbing in Northern Colorado. I would have to make the seven hour trek from my studio to the San Juan mountains in order to capture images at the Ouray Ice Festival in January 2019.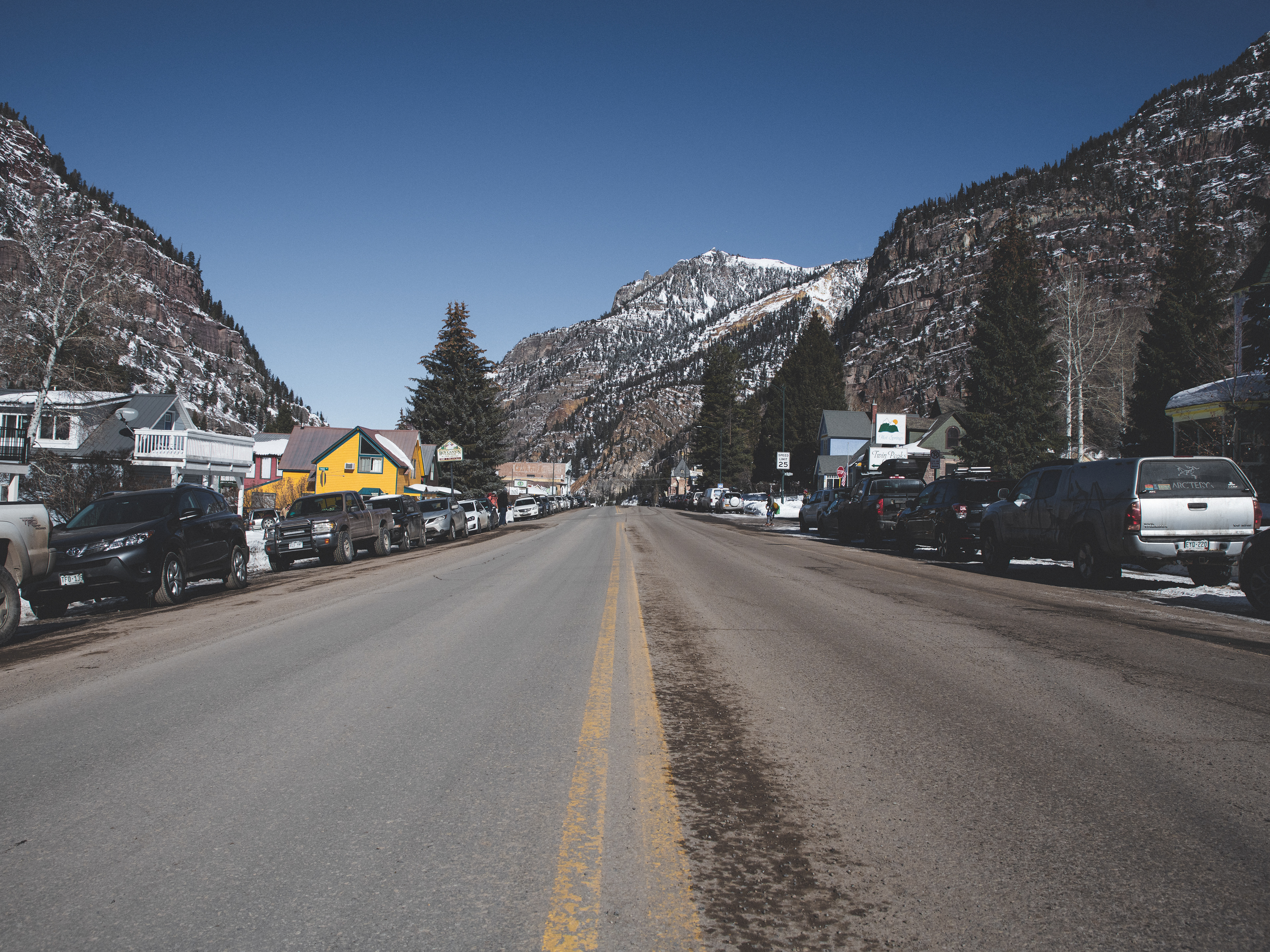 The town of Ouray, Colorado is also known as the "Switzerland of America" and the "Jeep Capital of the World". The mountains and canyons that surround Ouray contain some of the most breathtaking scenery in Colorado and remind those who visit that things are wild in the San Juan outdoors.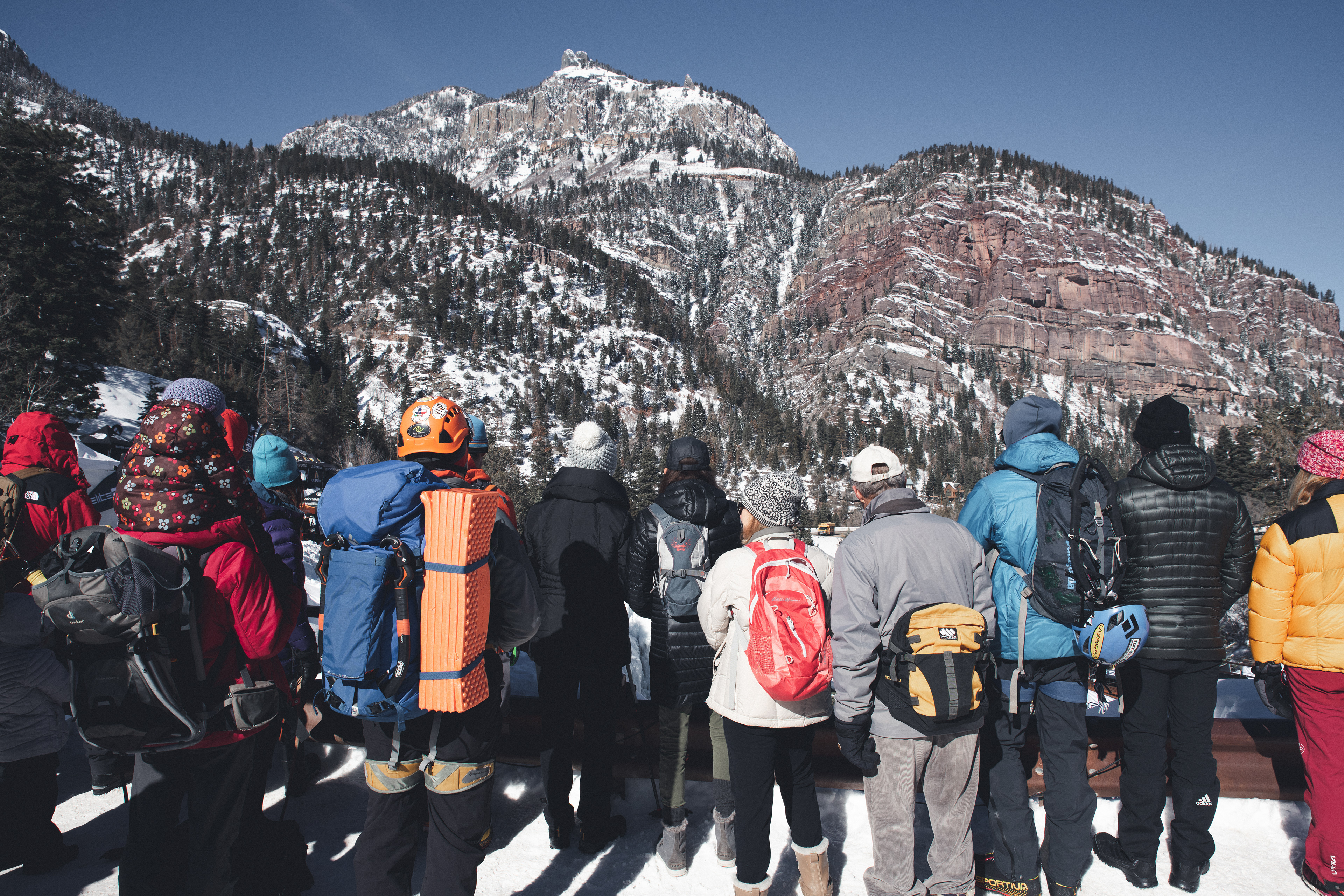 People come from all over the world to participate in the Ouray Ice Park's climbing festival. The attraction is a canyon that is home to a man-made ice field. Folks come to Ouray to watch pro climbers, participate in guided climbing activities and to connect with other like-minded ice climbers. It is an amazing community that comes together each year.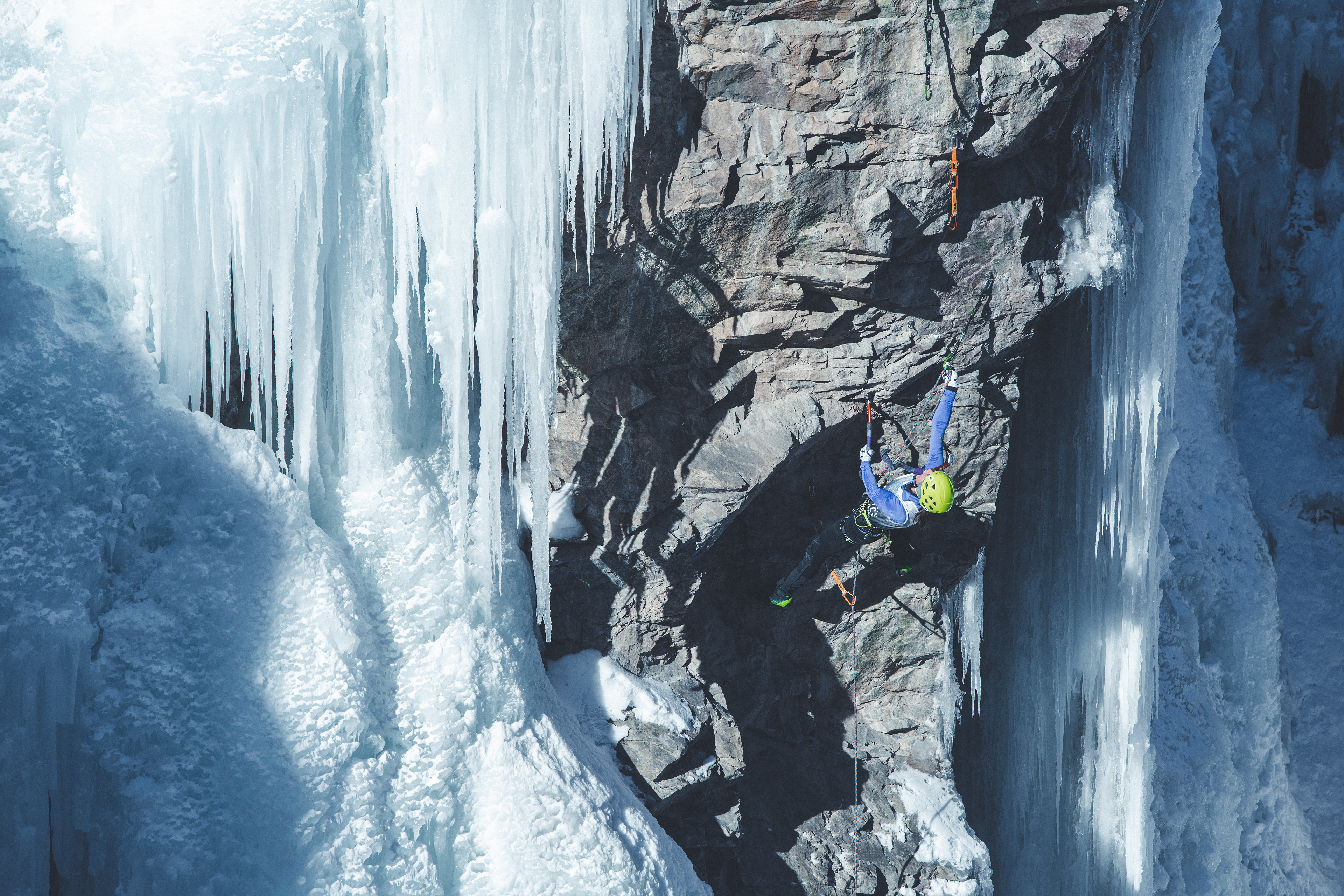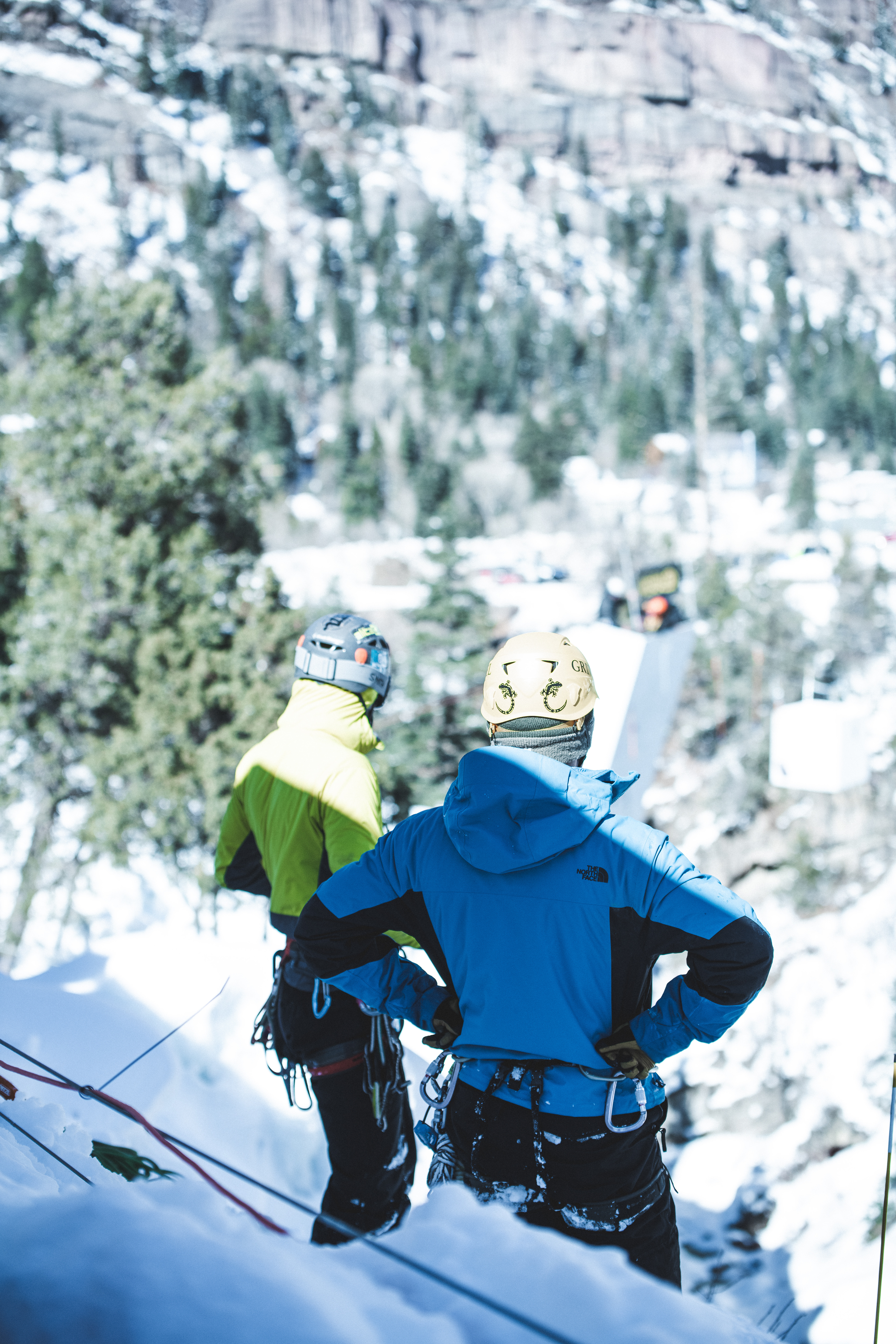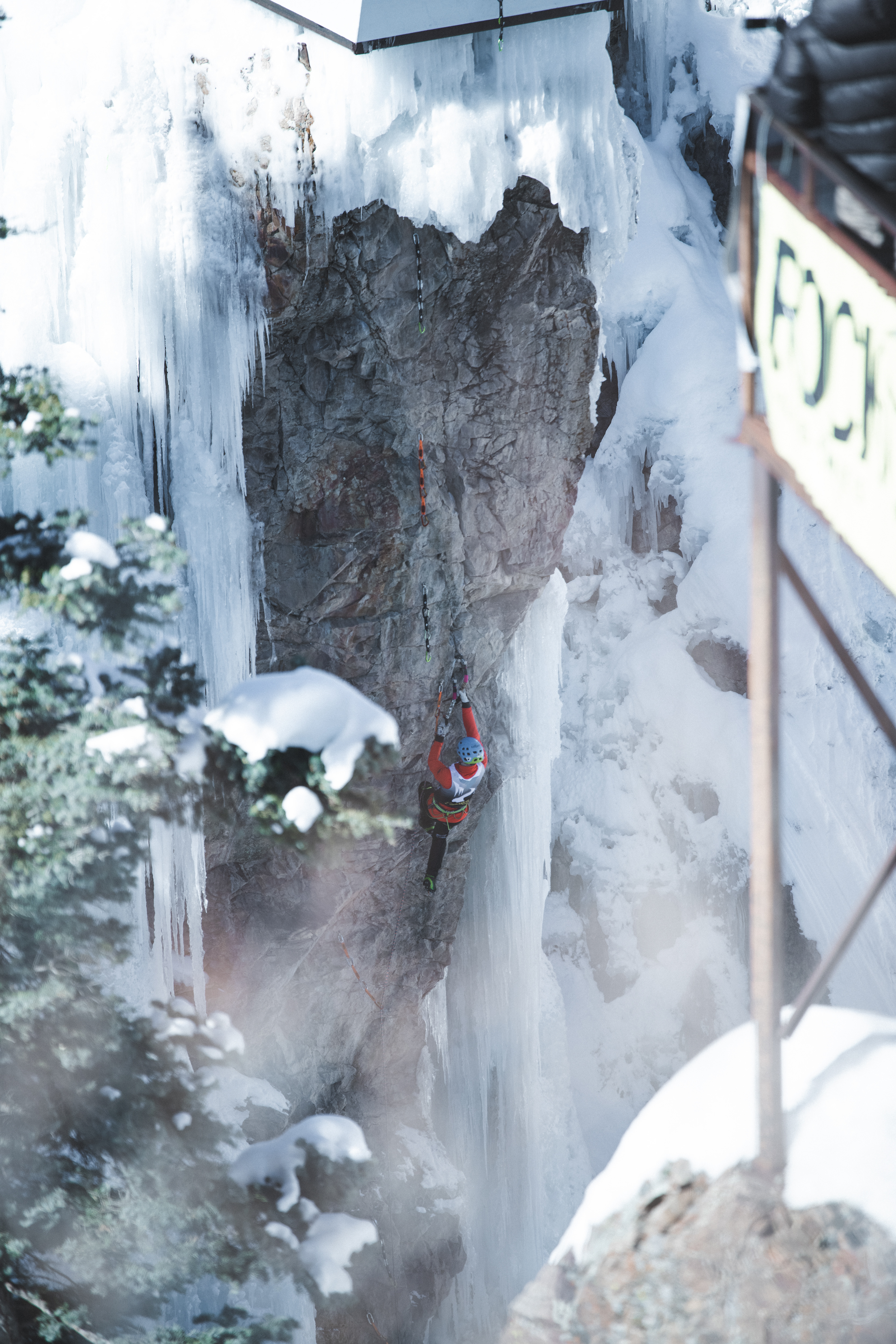 The competition is tough, fun to watch and very rewarding for those who participate.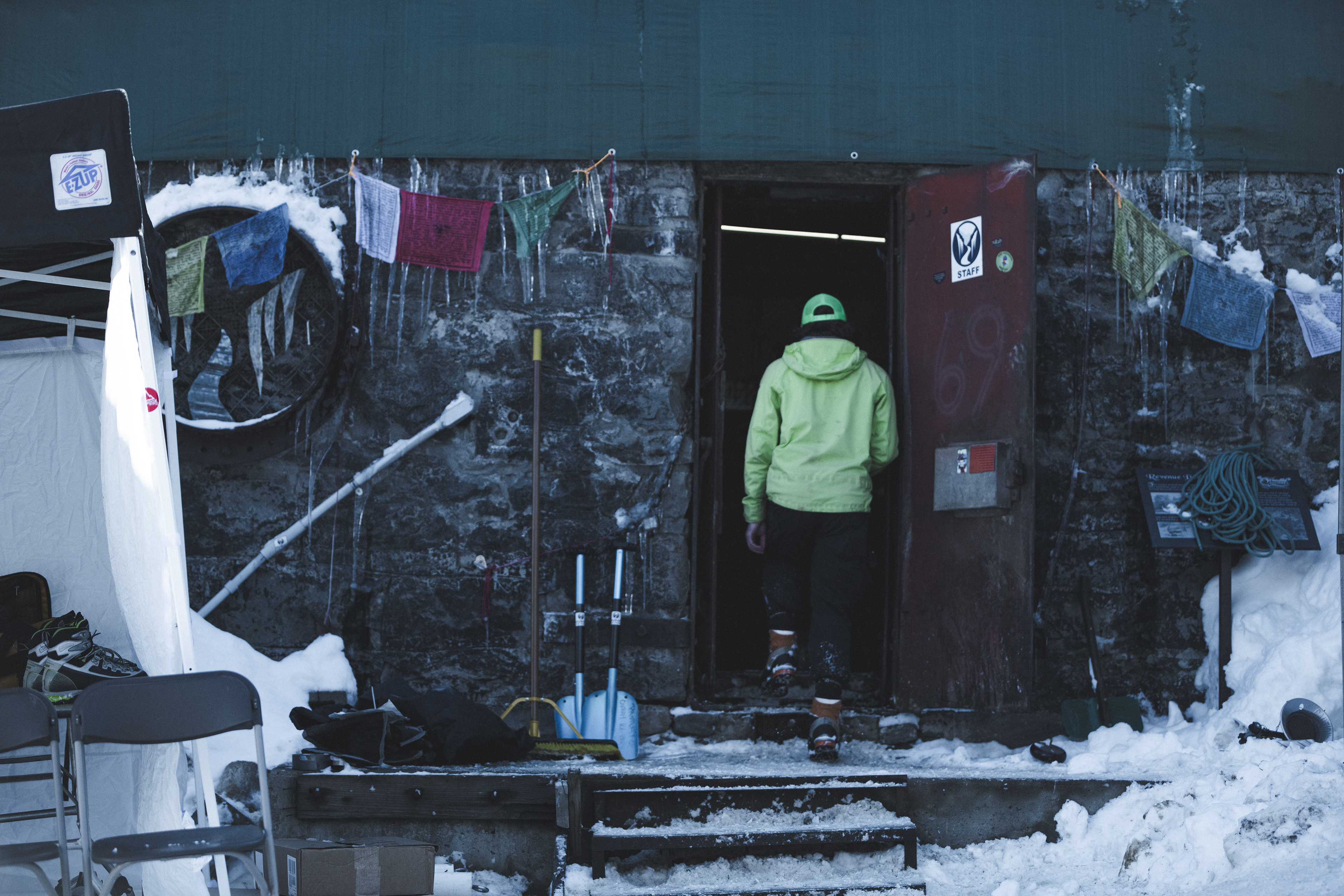 The main office of ice farmers and Ouray Ice Park staff. Such a cool spot.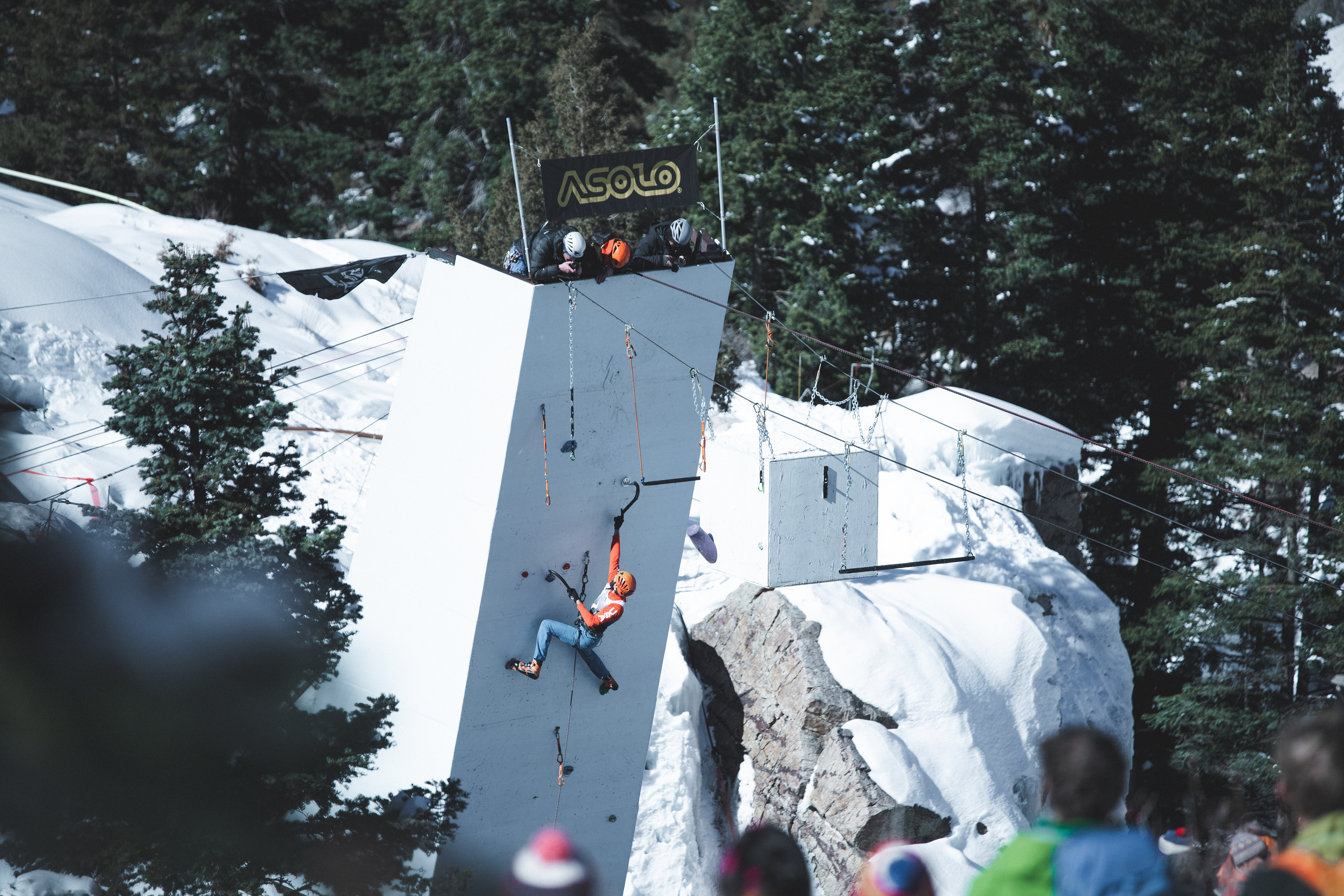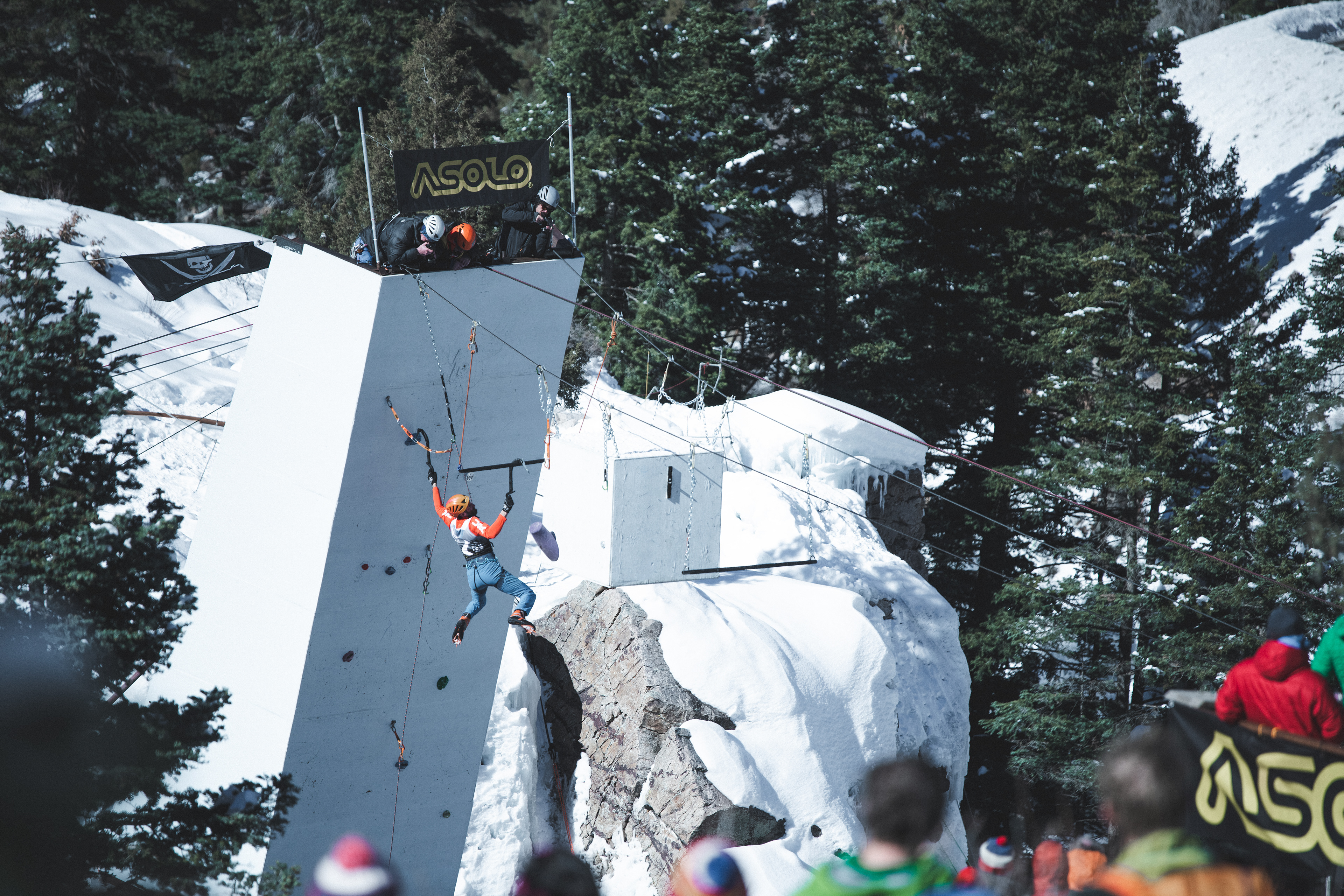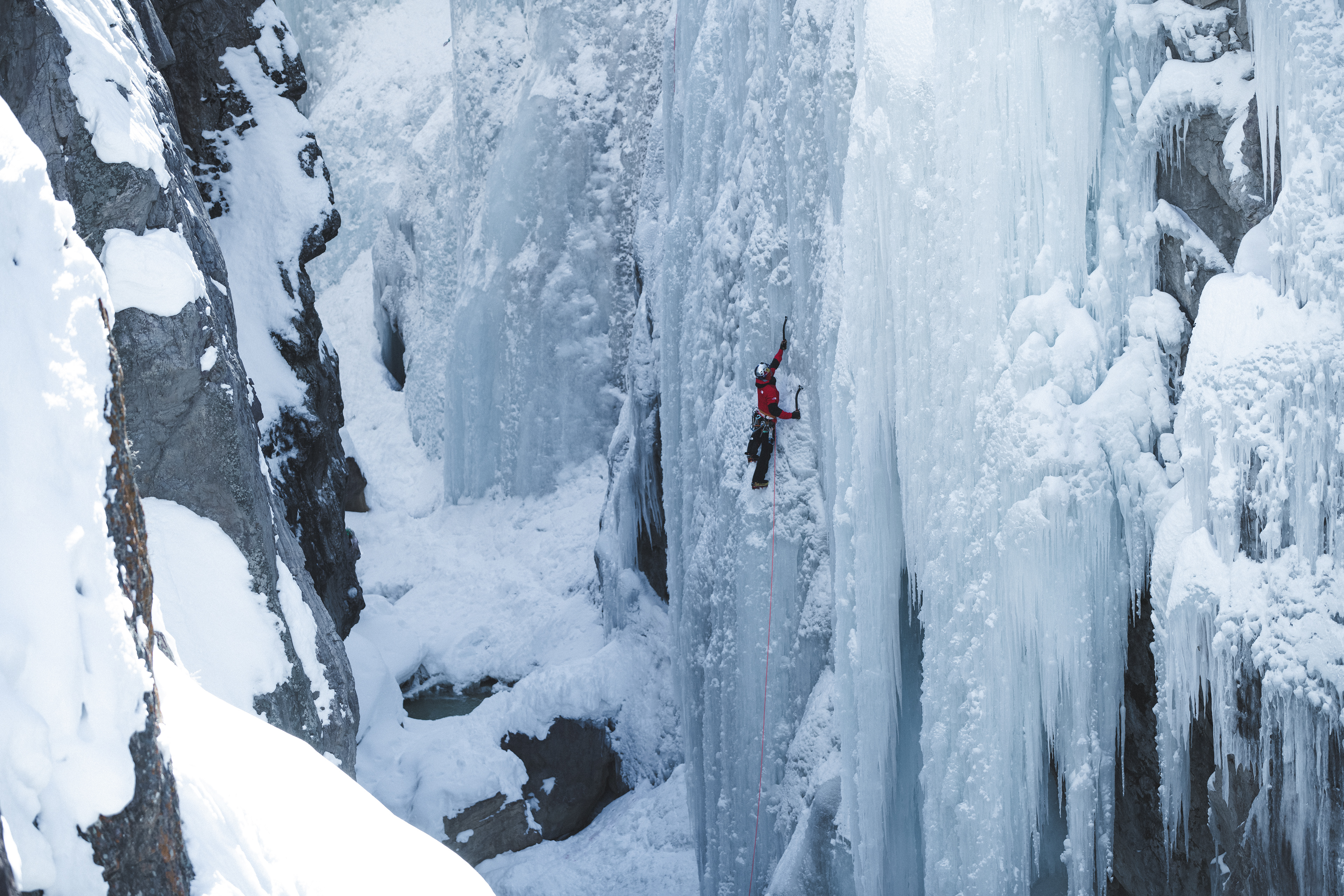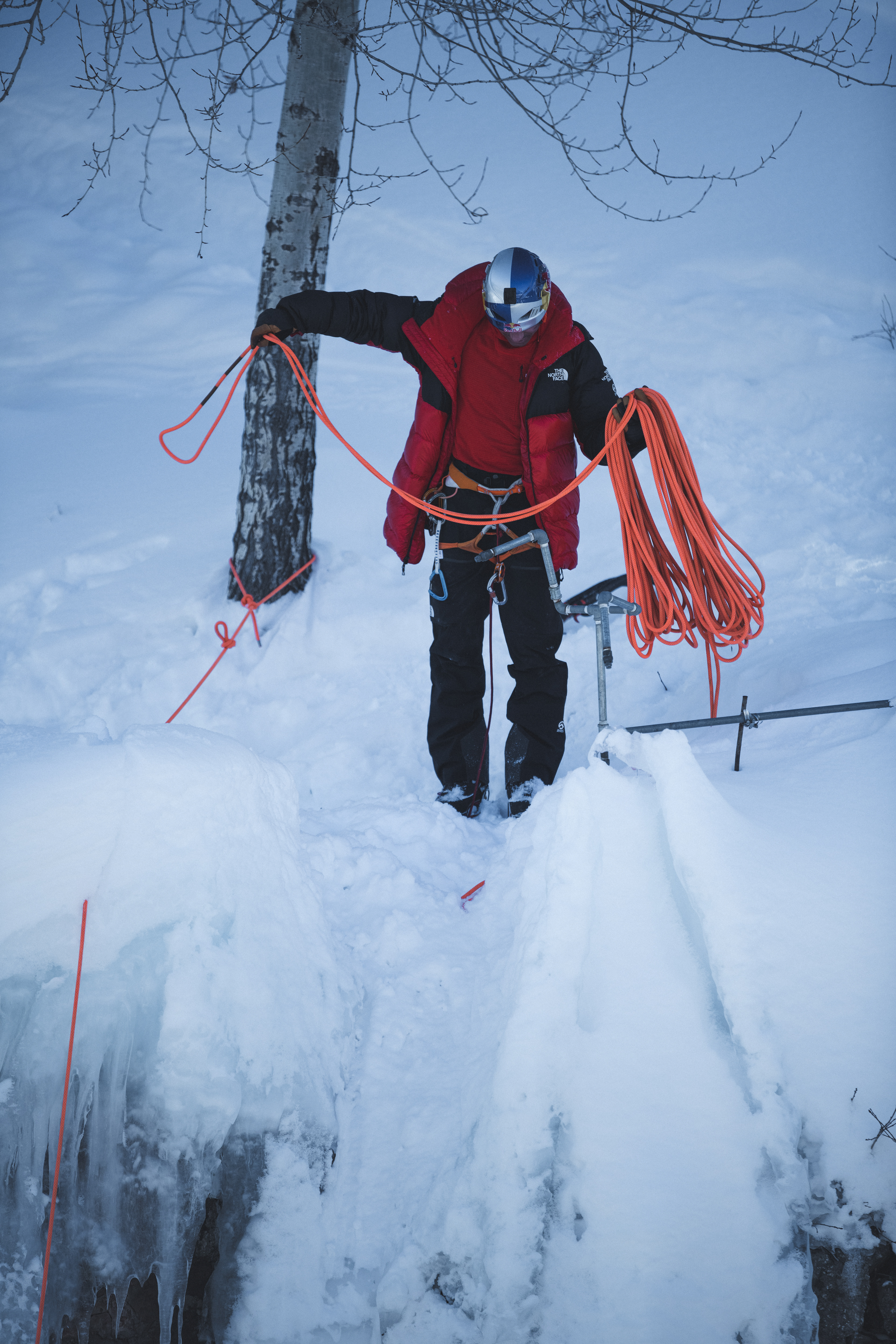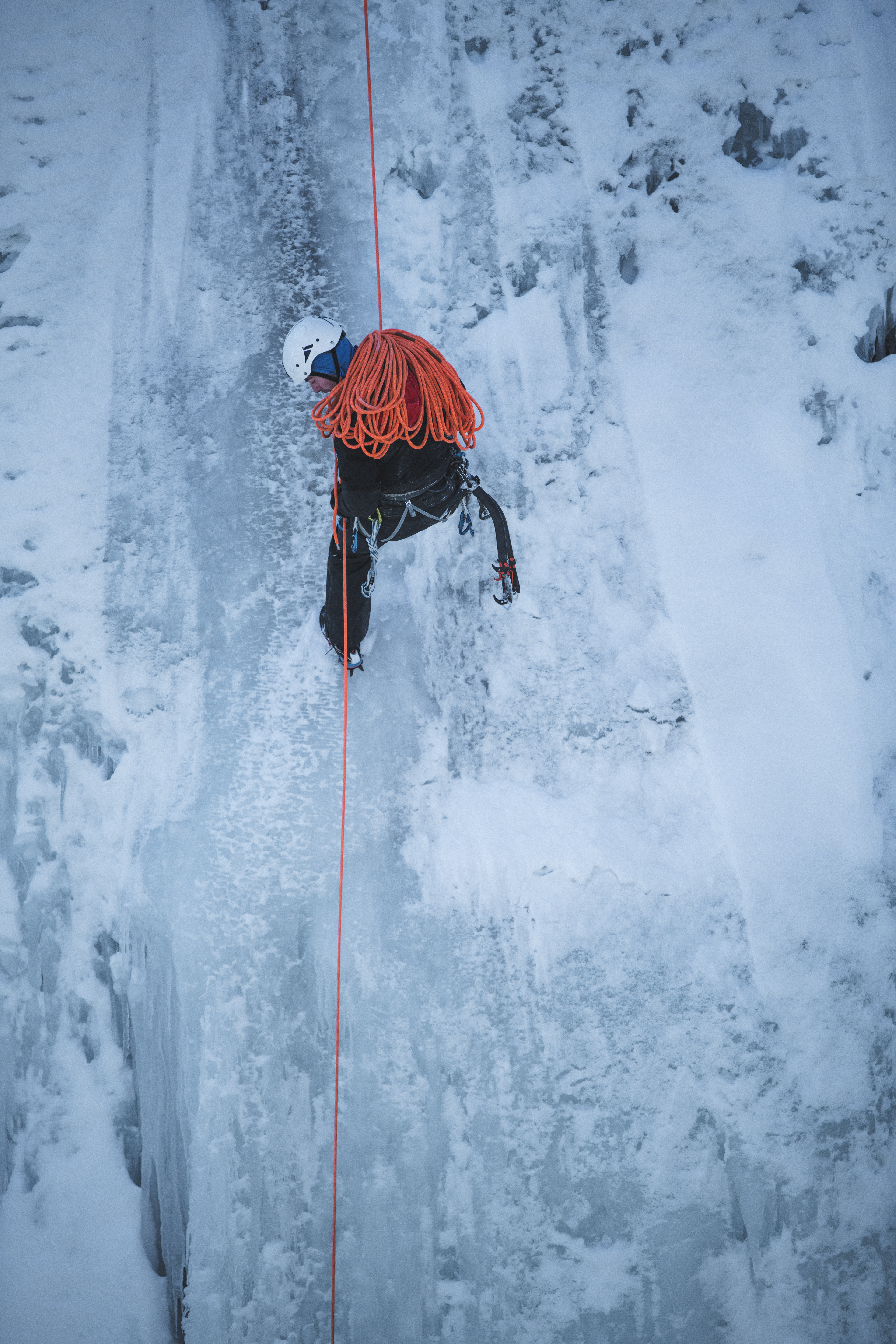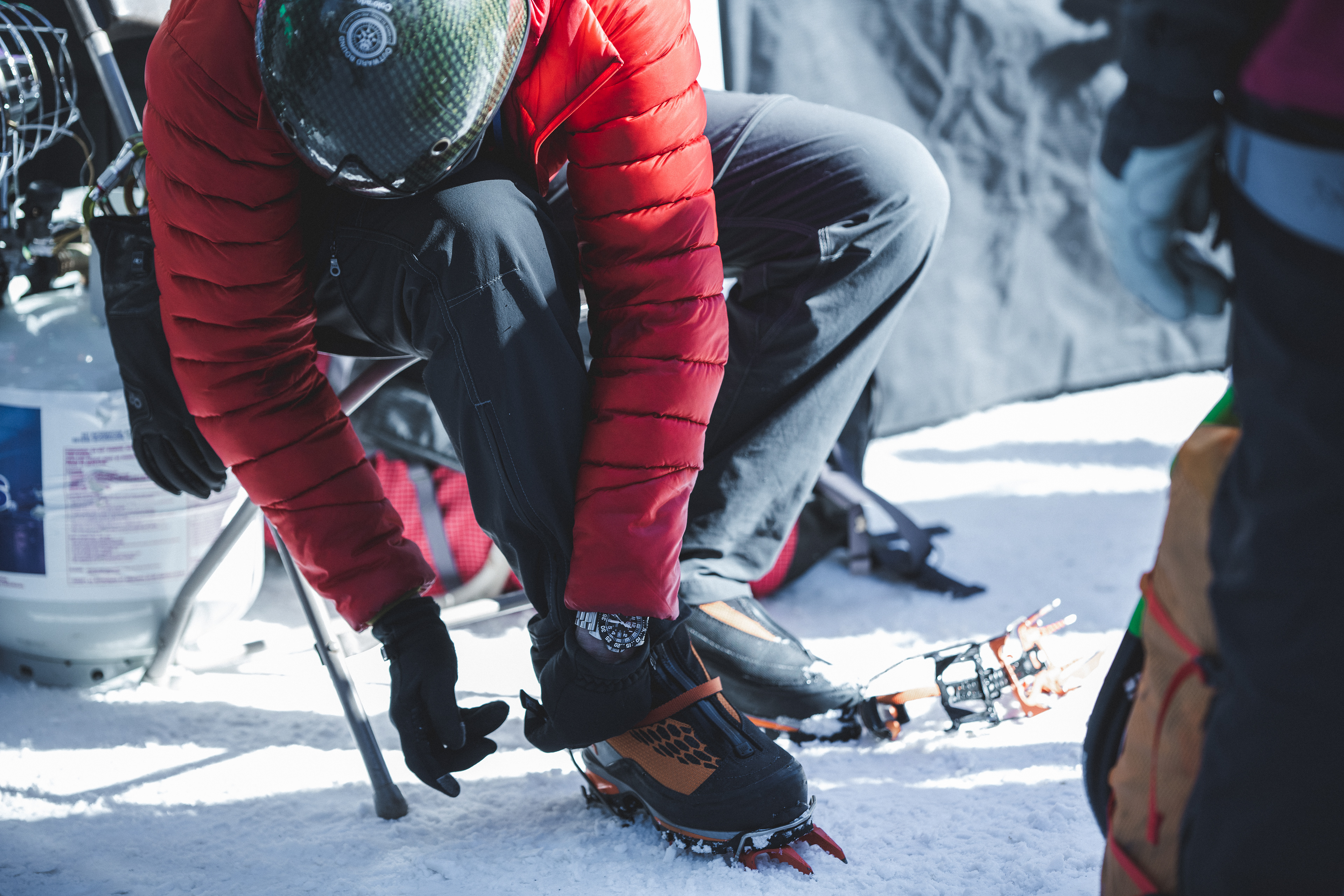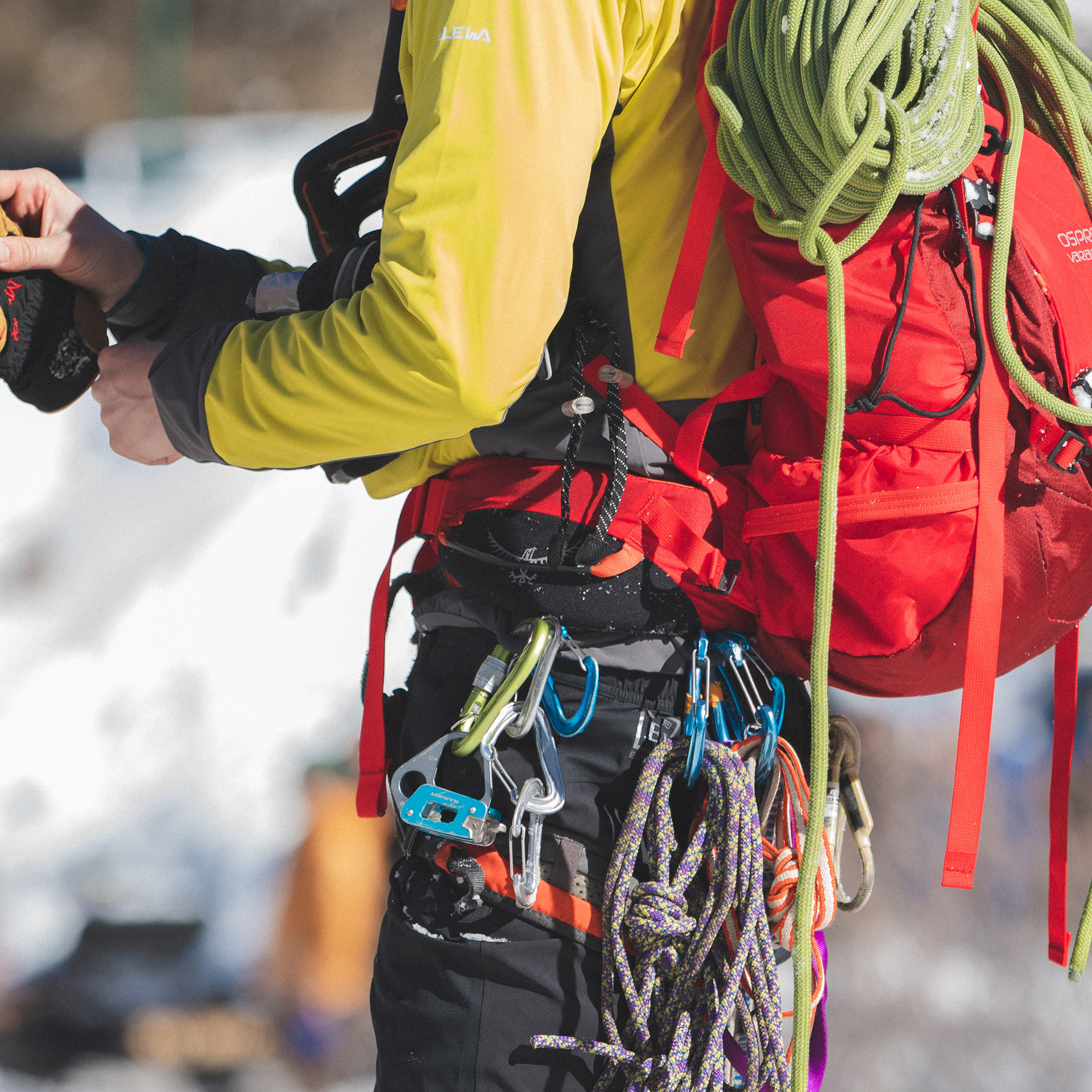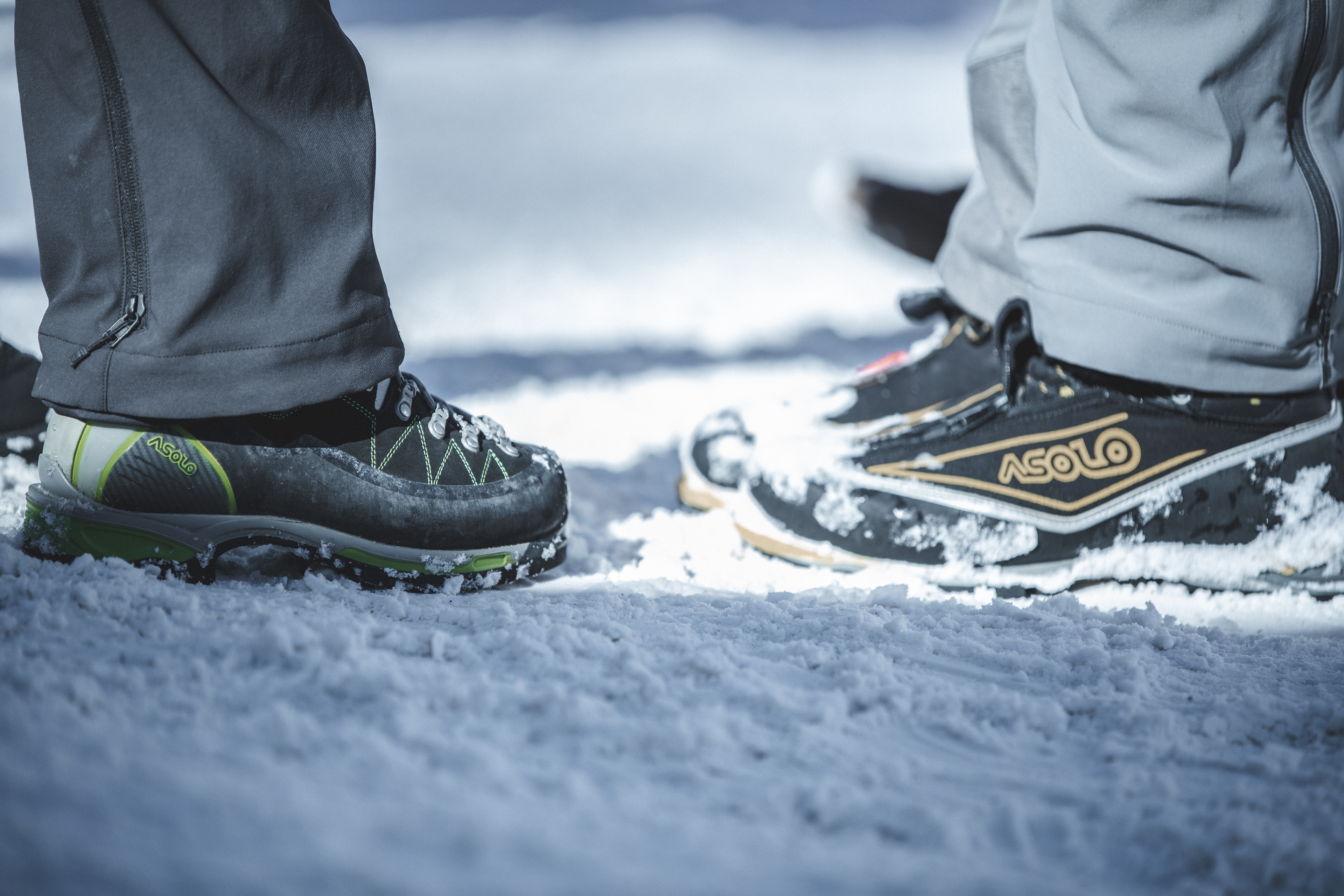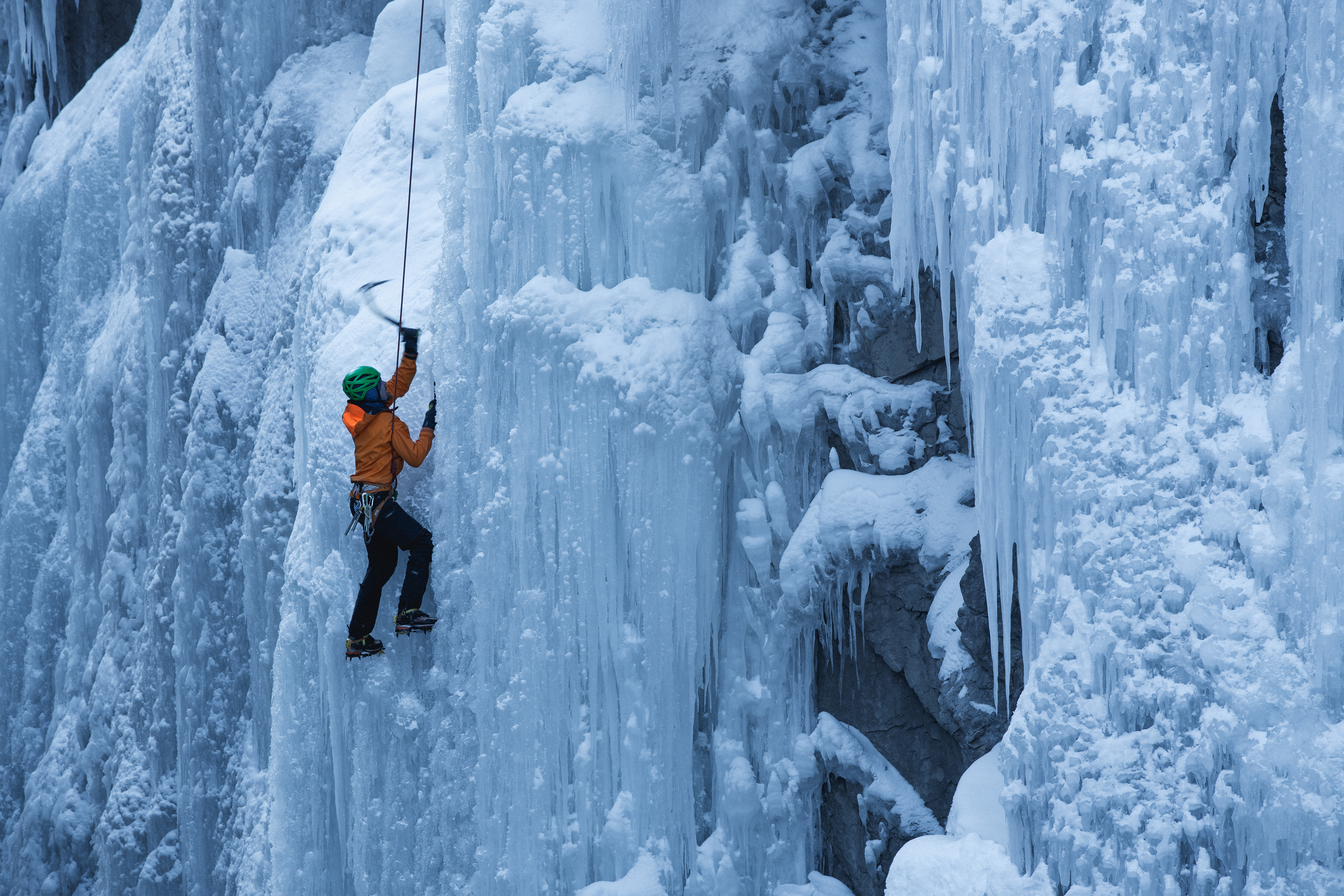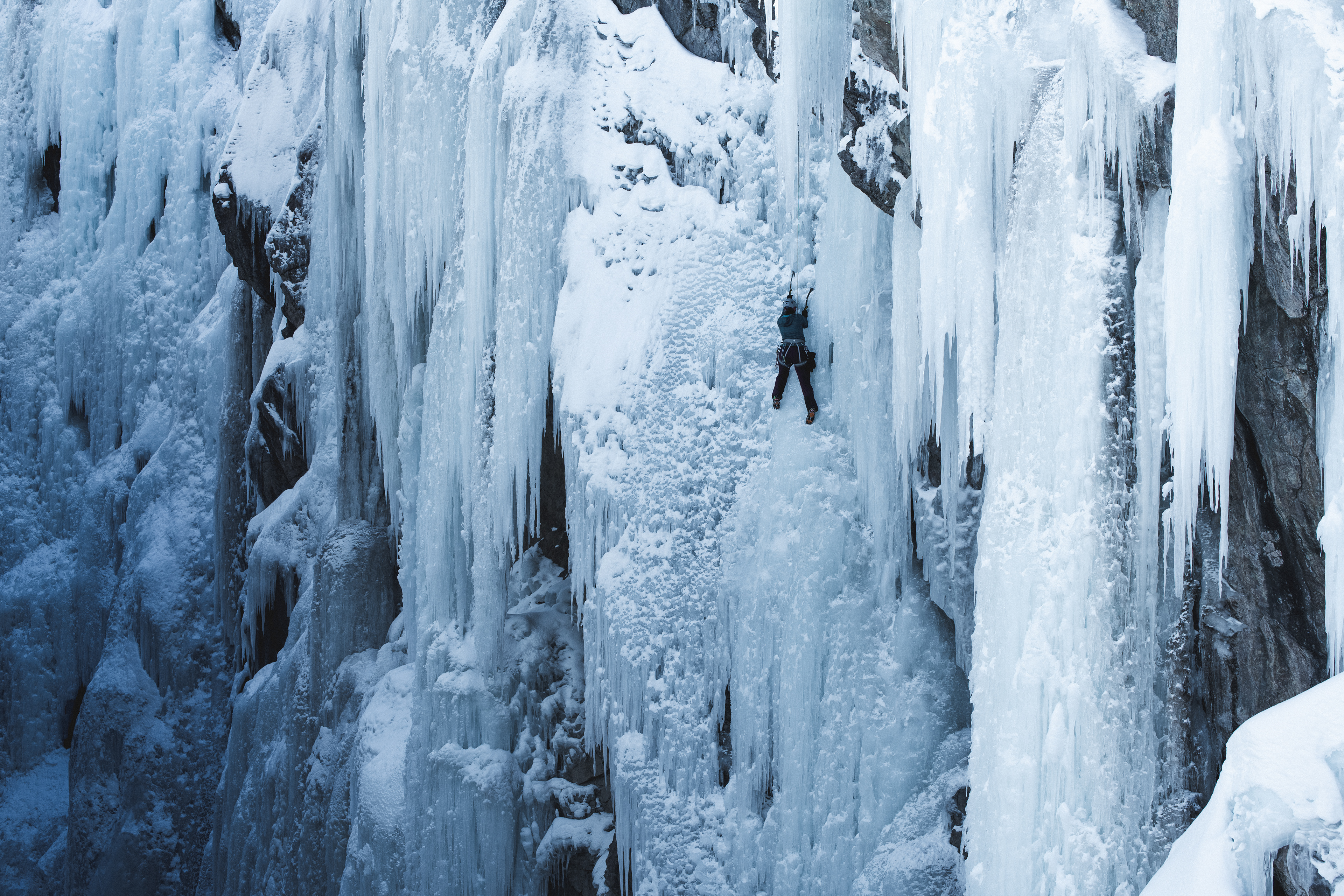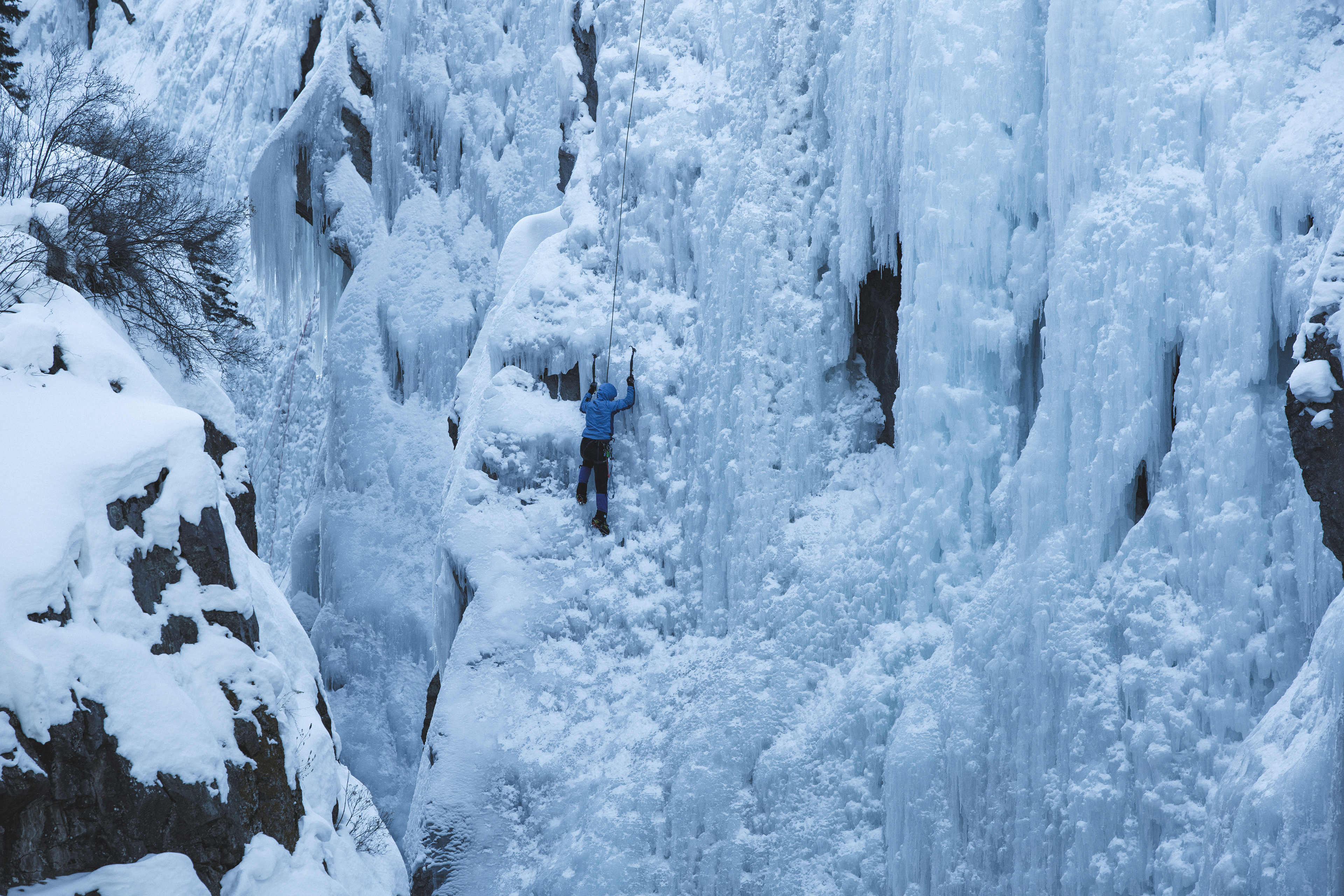 The Ouray Ice Park currently has over one mile of vertical terrain and over 200 ice and mixed climbs stretching along the Uncompahgre Gorge. In over 20 years of operation, it has become one of the premier ice climbing venues in the world.  ~http://ourayicepark.com/history~