TOOTH OR CONSEQUENCES MTB RACE
FORT COLLINS  ☉  COLORADO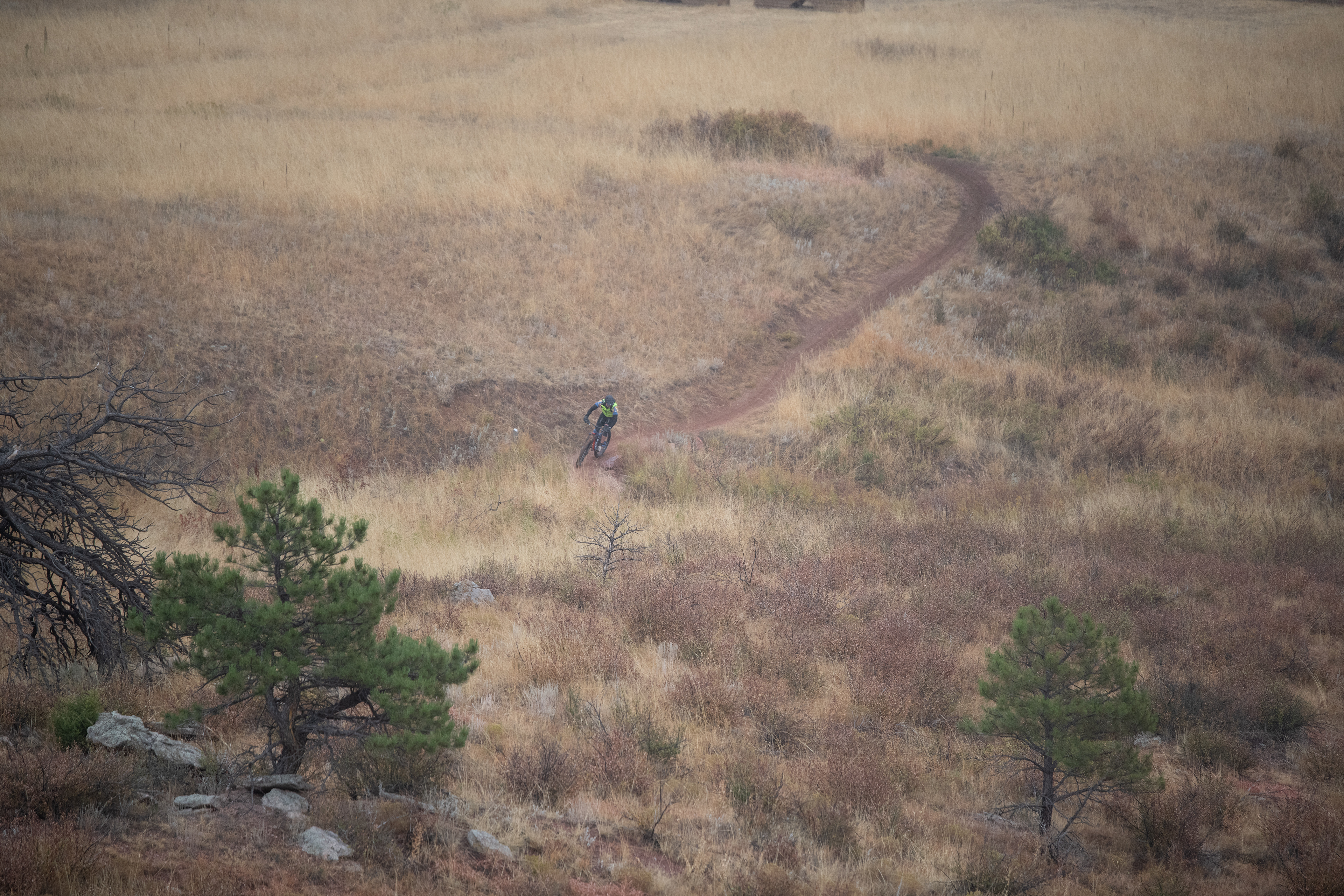 Warm up laps early that morning.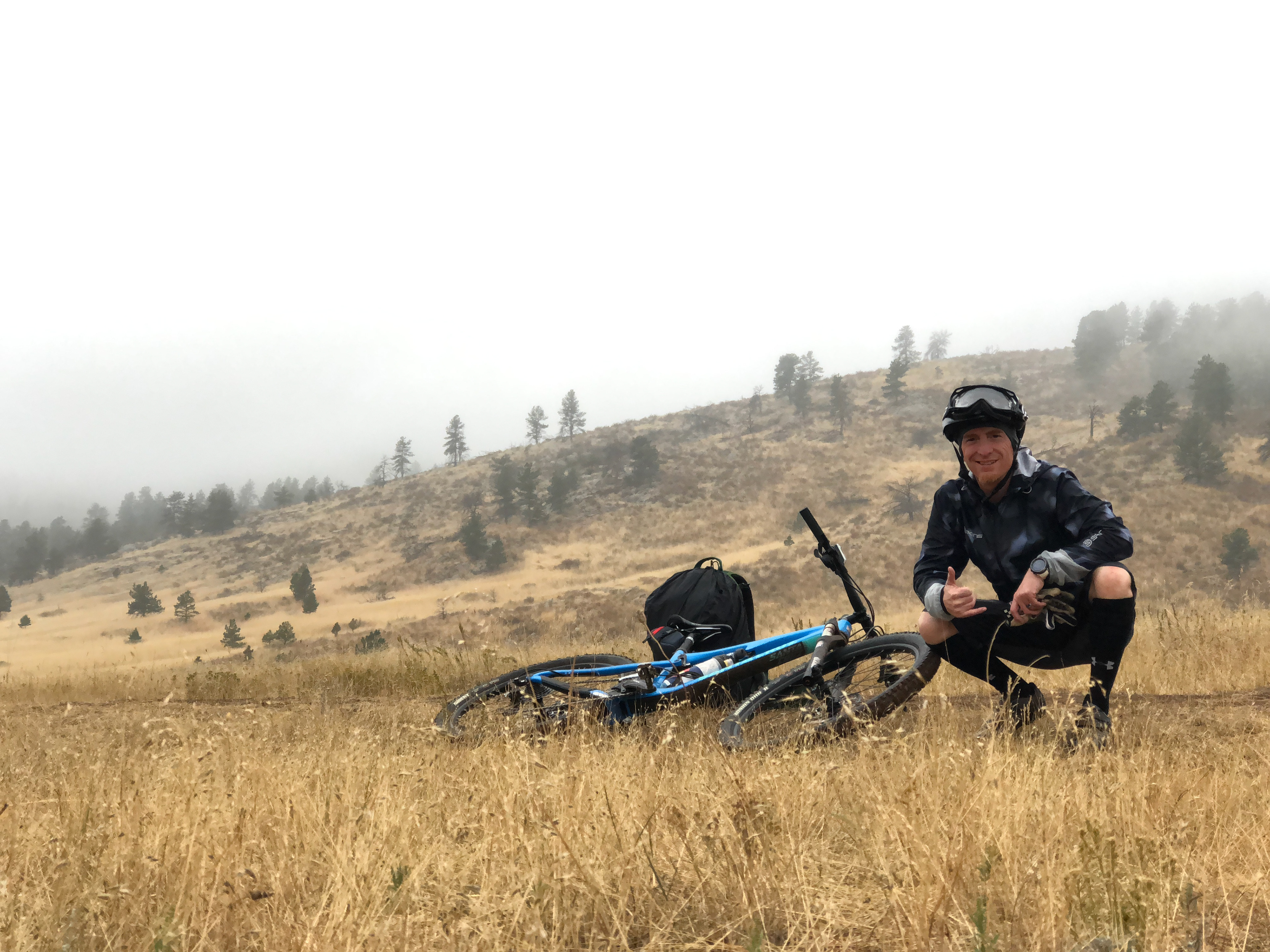 Yours truly. Prepped and ready to go with all of my gear.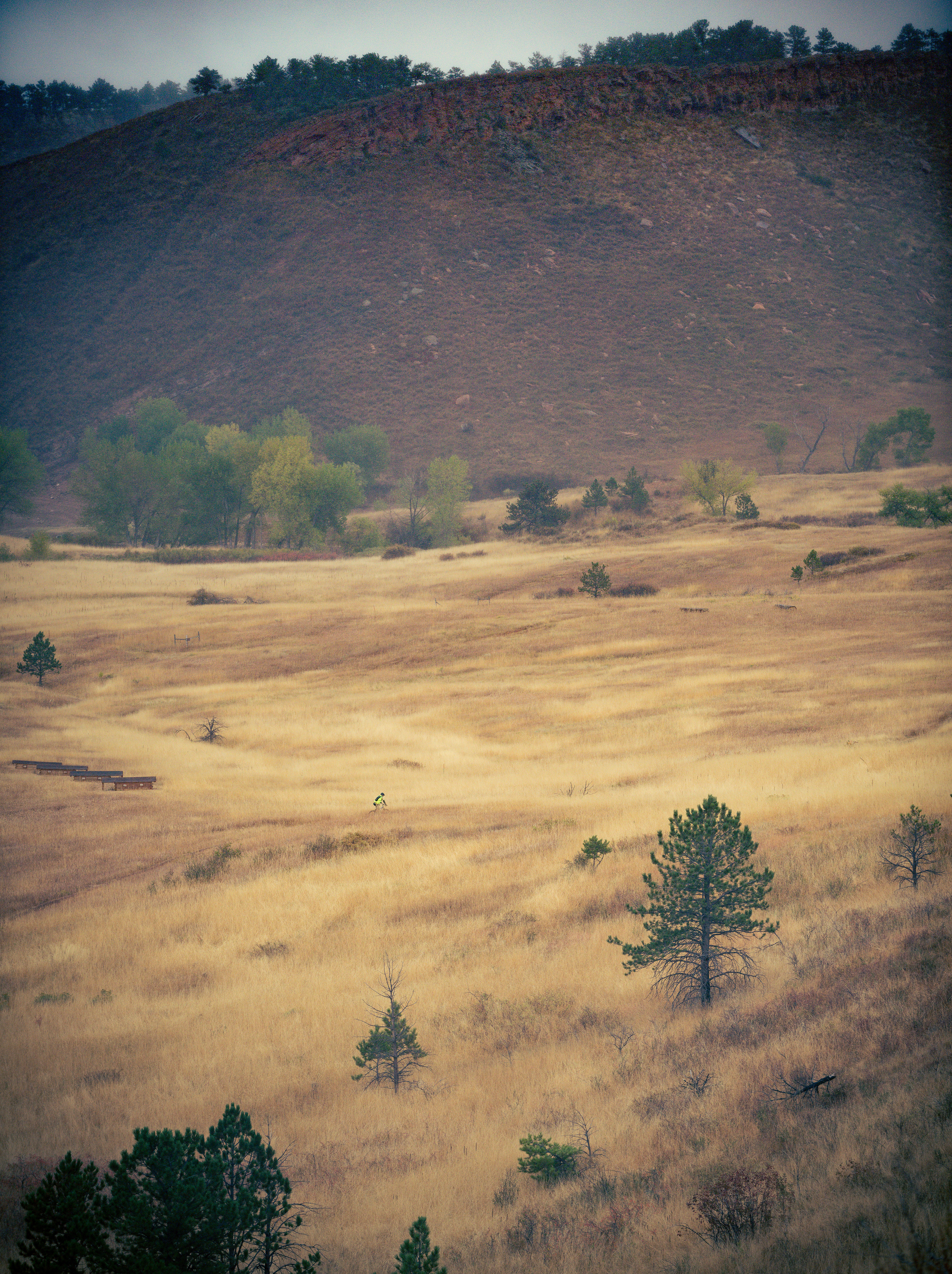 A cold Fall day resulted in images that were high in contrast and deep with detail.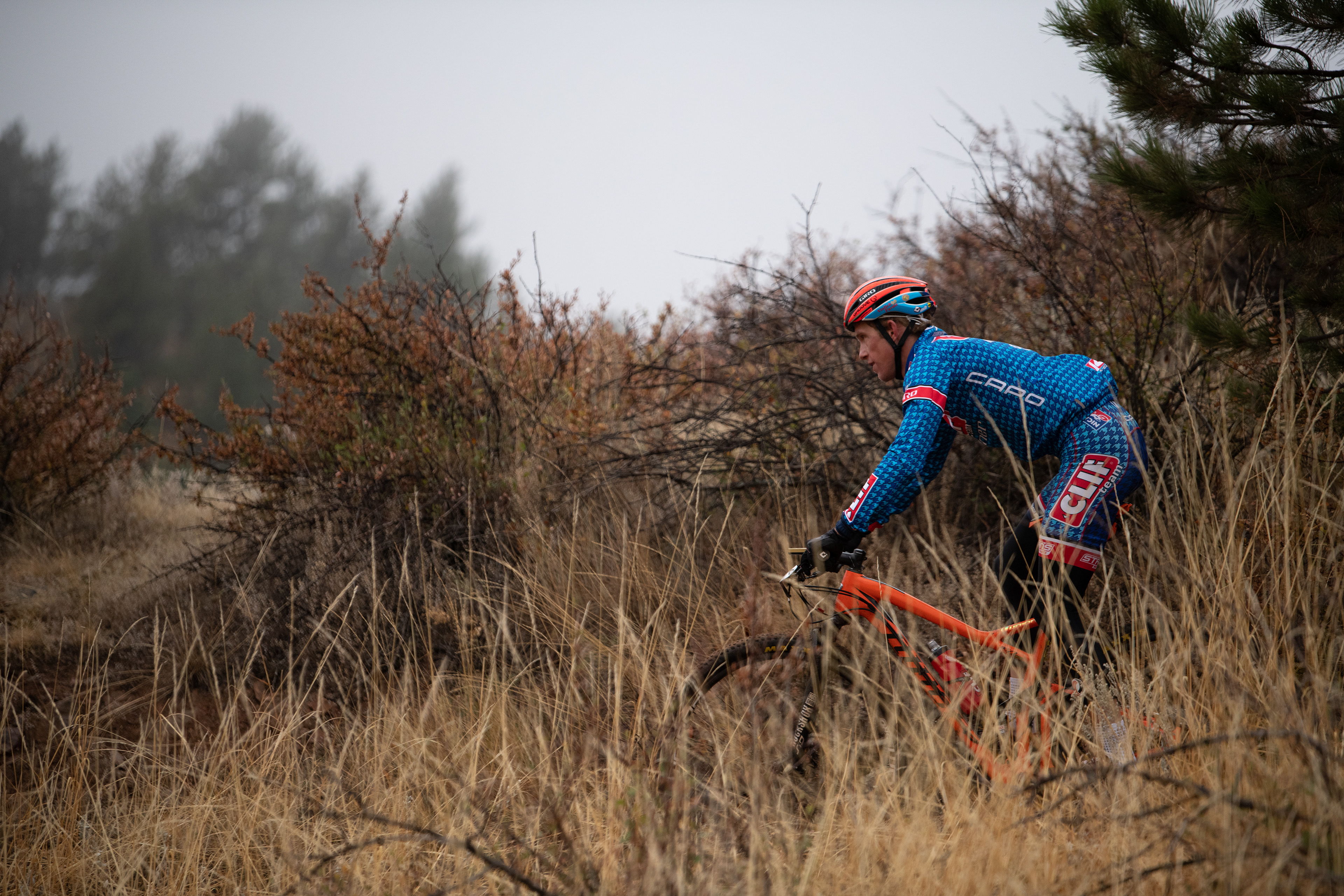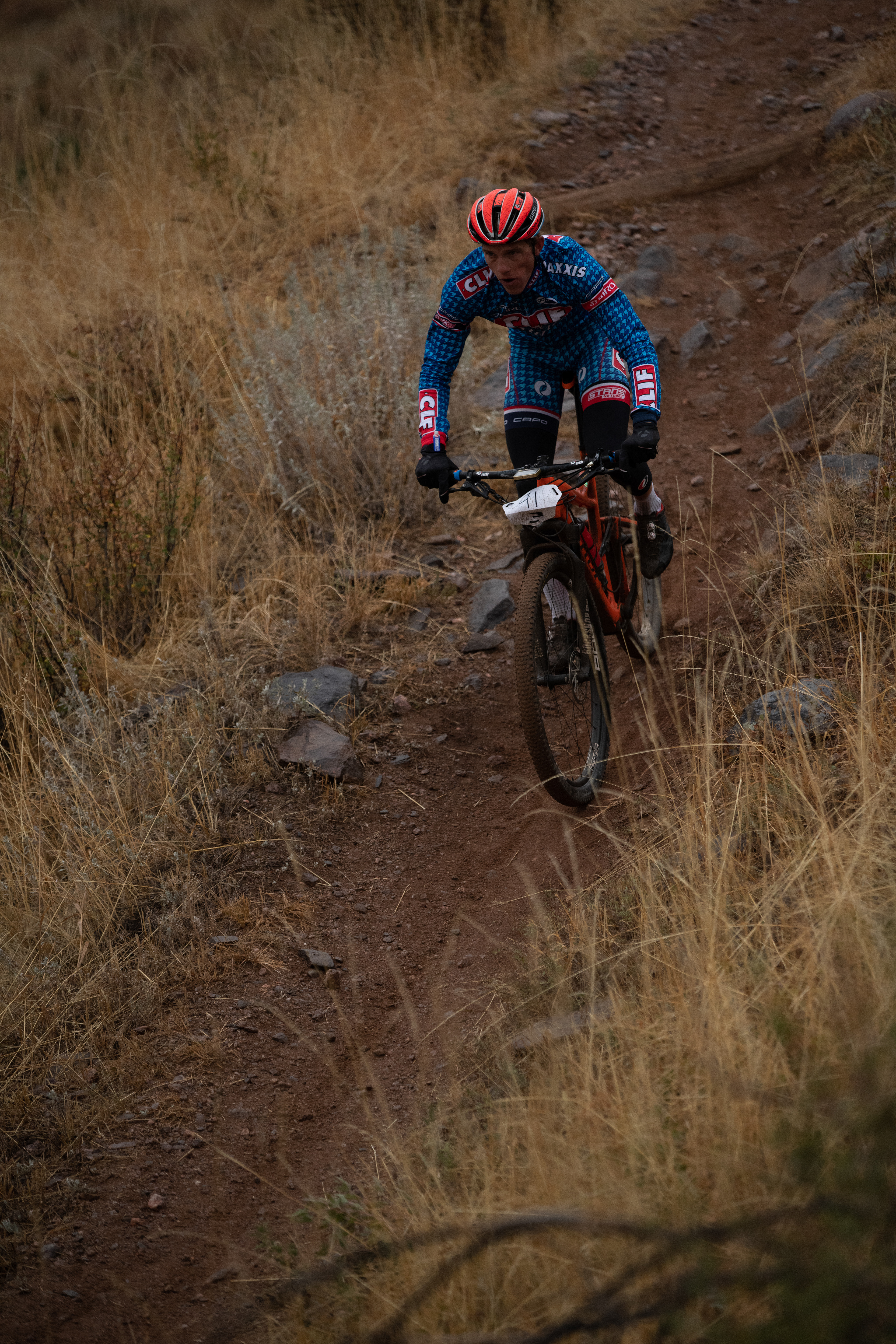 The Cliff Bar team was out in full force and Russell Finsterwald pictured above came in away with a 1st place finish in the men's pro/open overall sporting his colorful Cliff bar kit.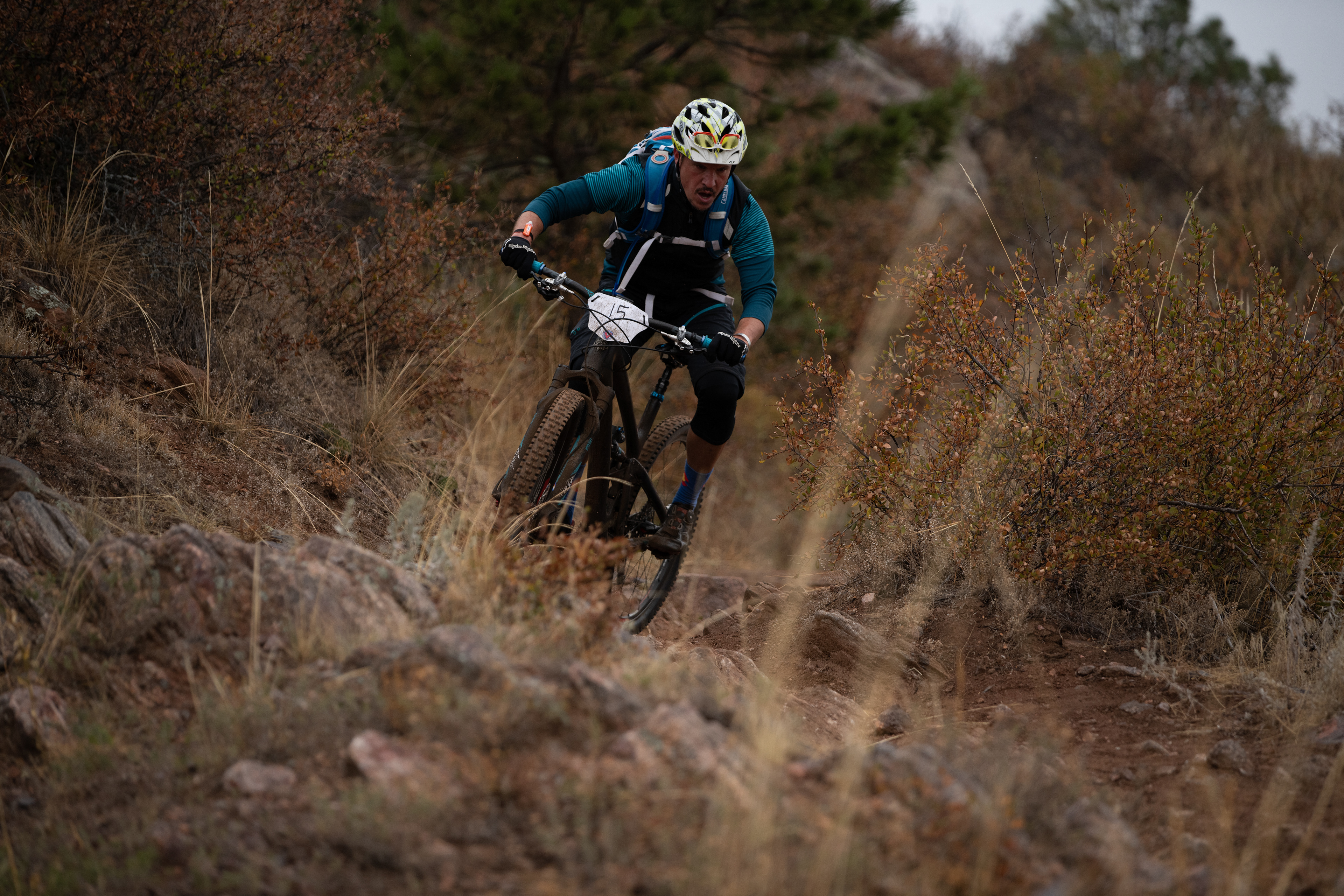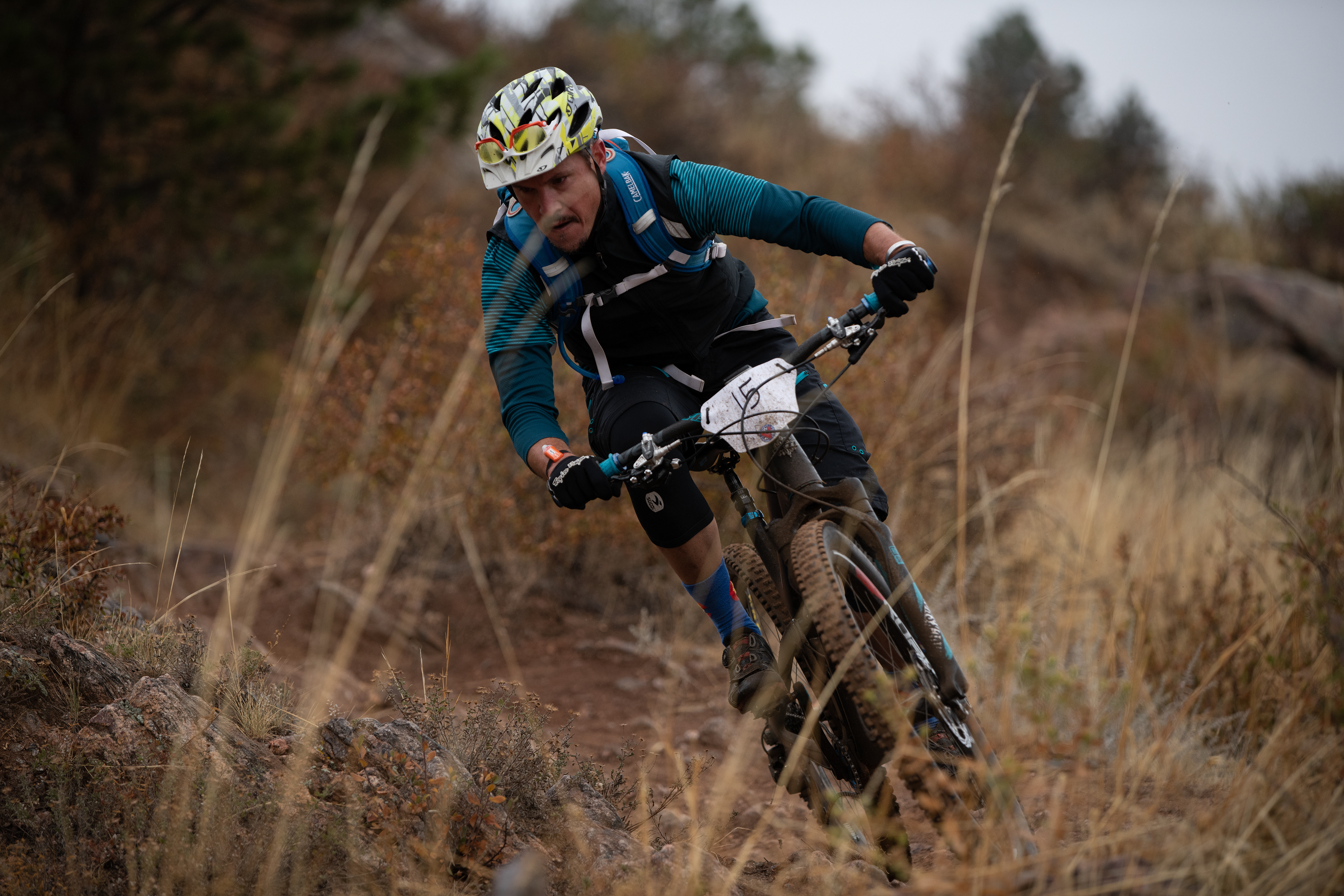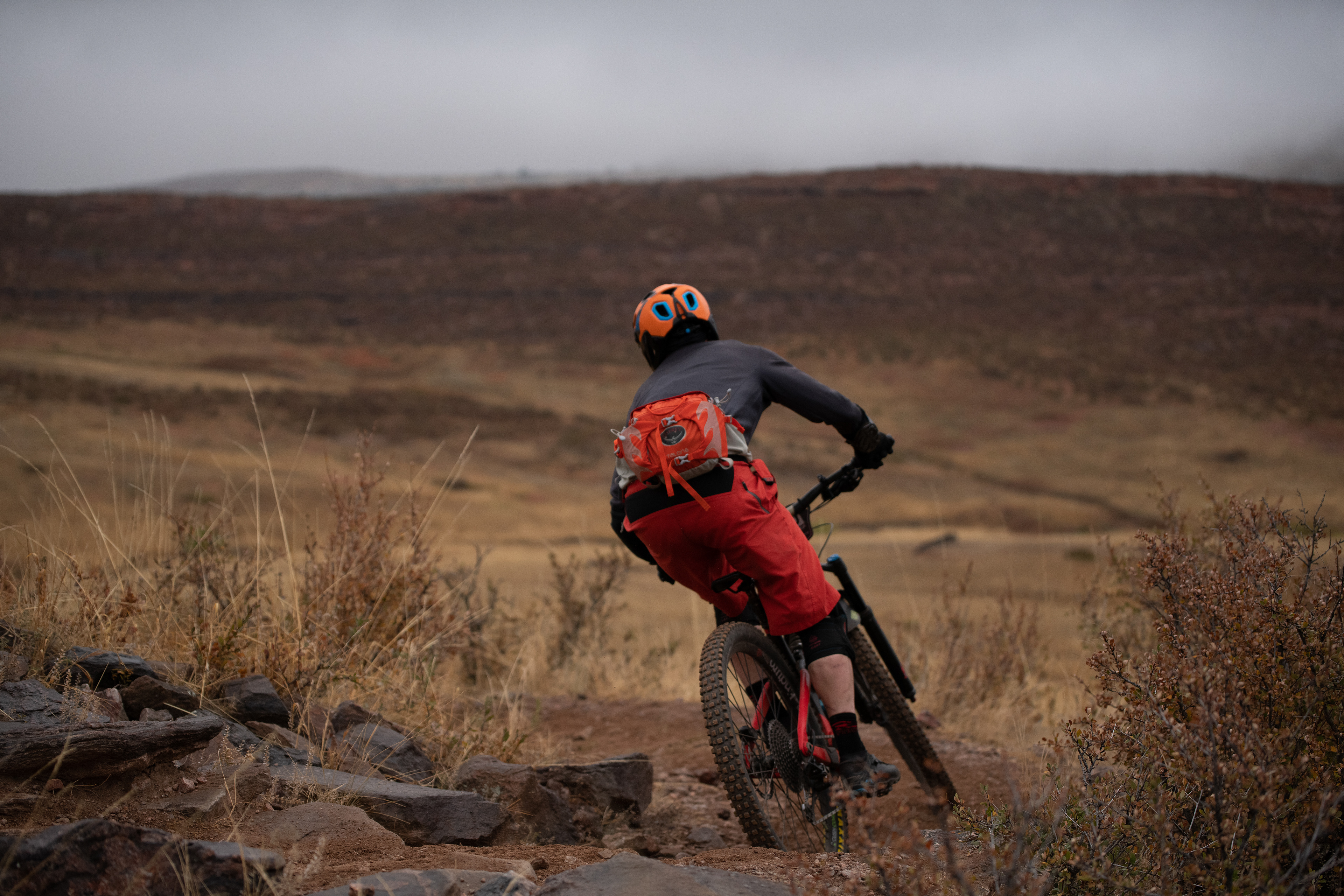 See ya! Is what some of the riders yelled after they passed my camera on the course.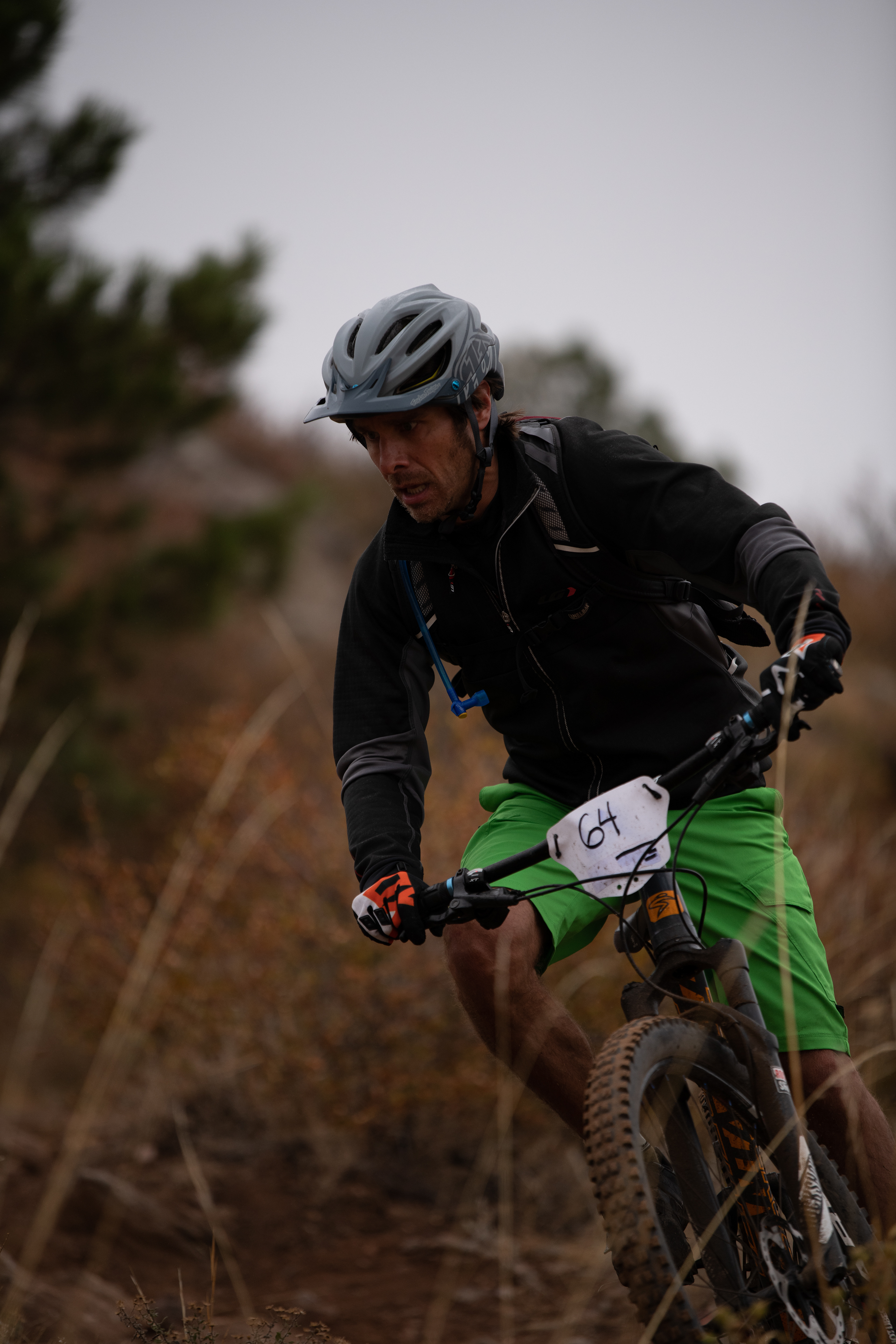 Determination was on every racer's face.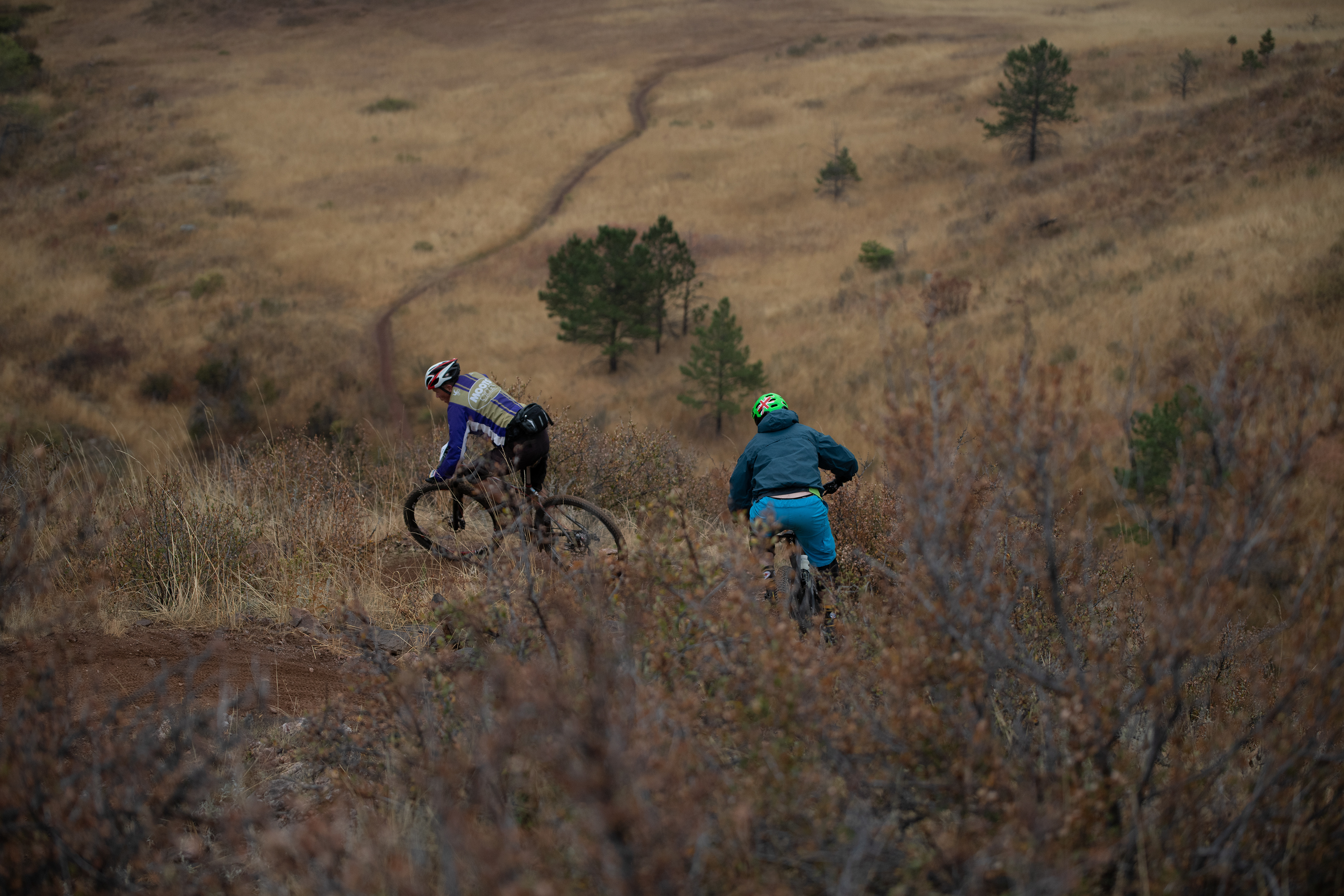 These guys were chasing each other for the majority of the race and finished in this same order as pictured.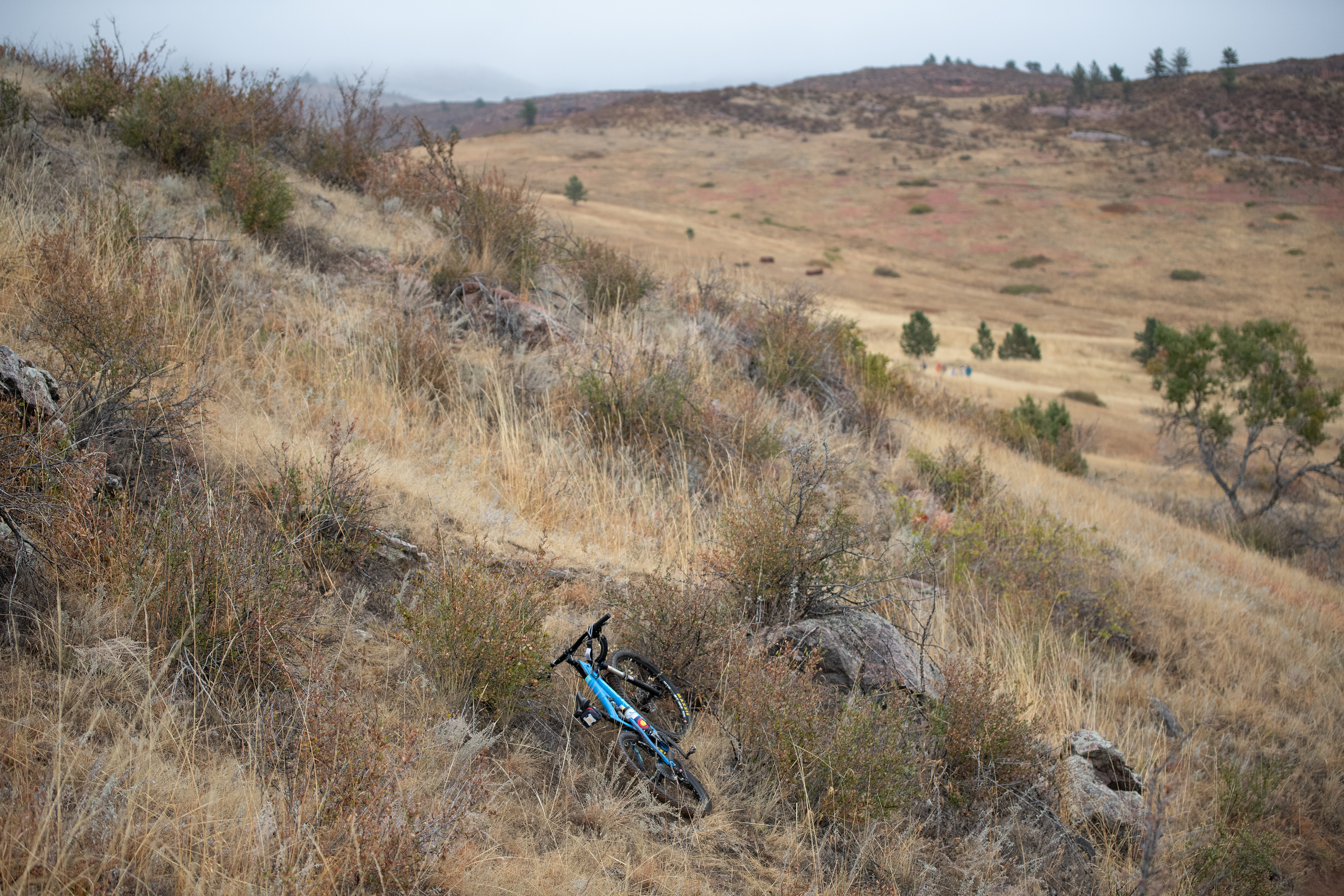 My bike had to be stashed high and away from downhill traffic. I realized after the race that I rode much of the same course - backward and with 30lbs of camera gear on my  back!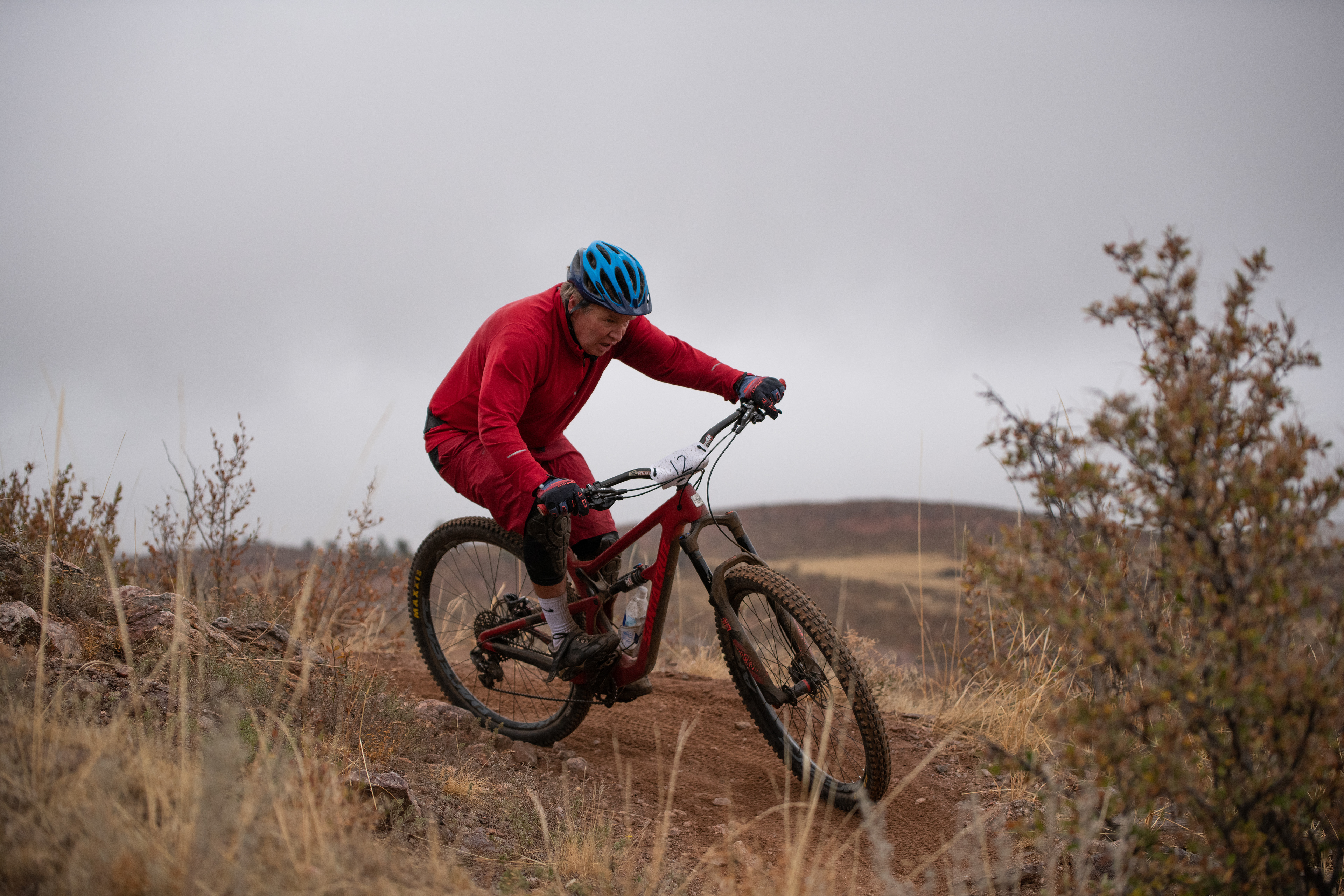 Some of the older generations out on the course could really rip it up!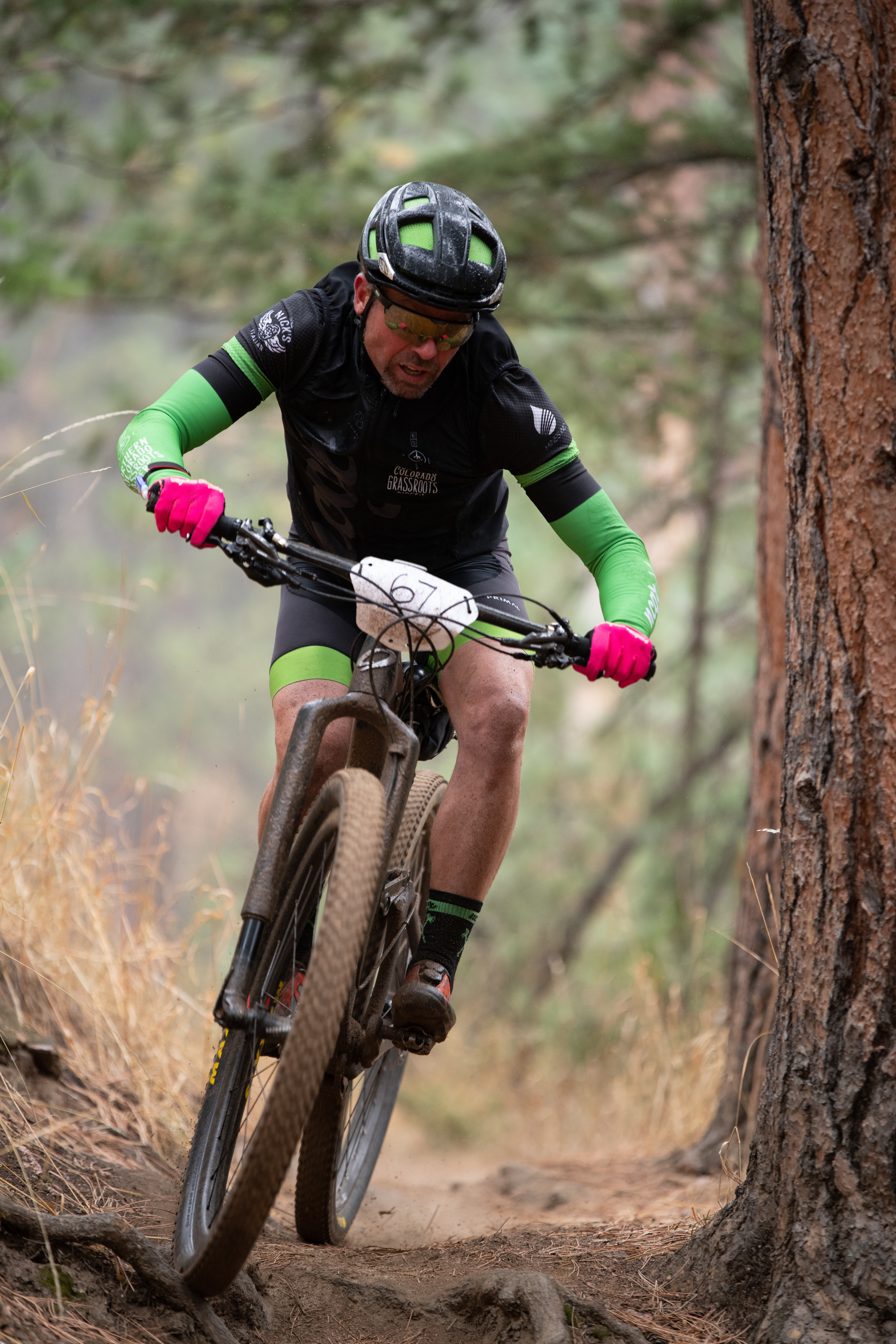 Mmm. Those pink gloves and that reflection in your shades!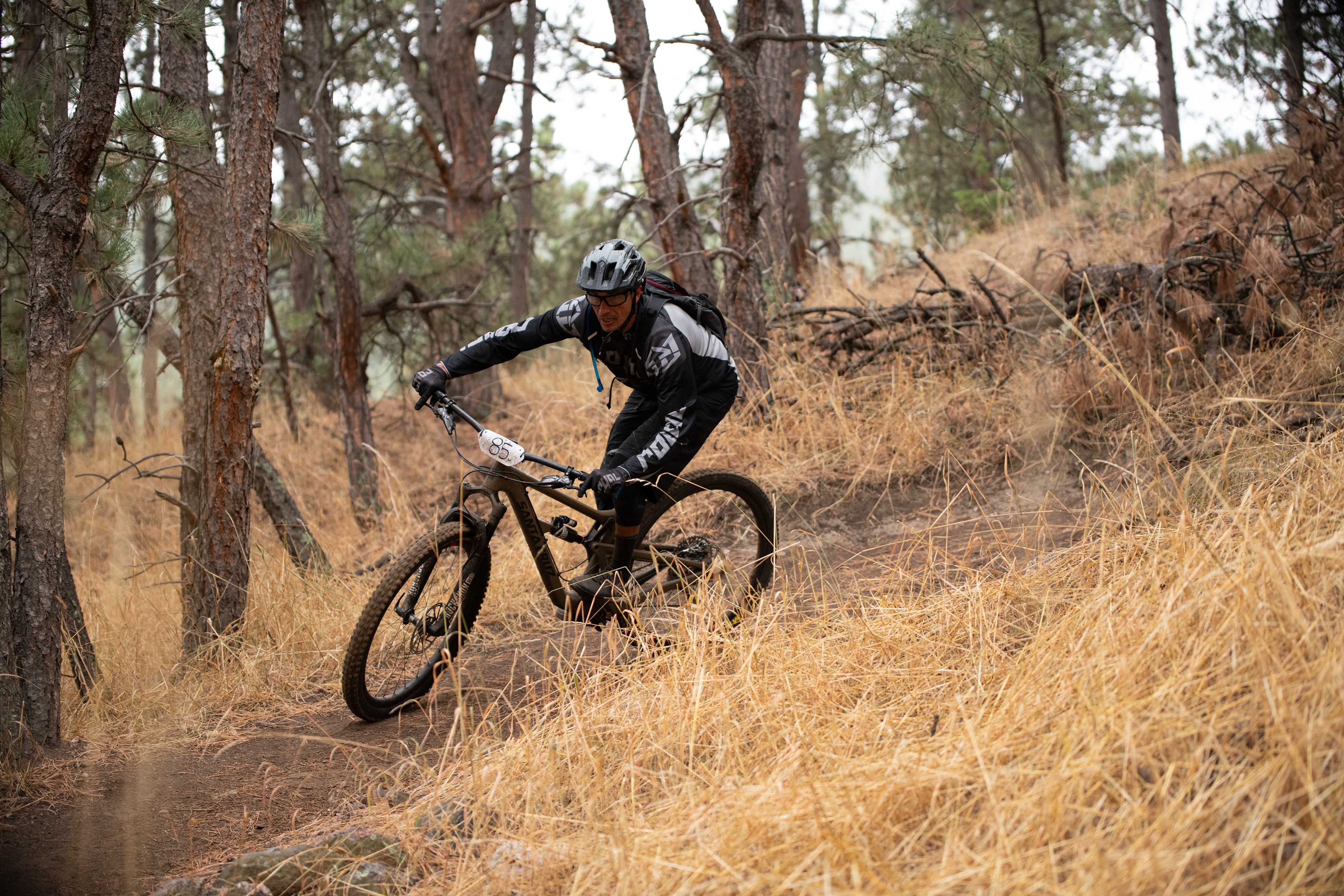 I loved the fact that more women came out for the event this year.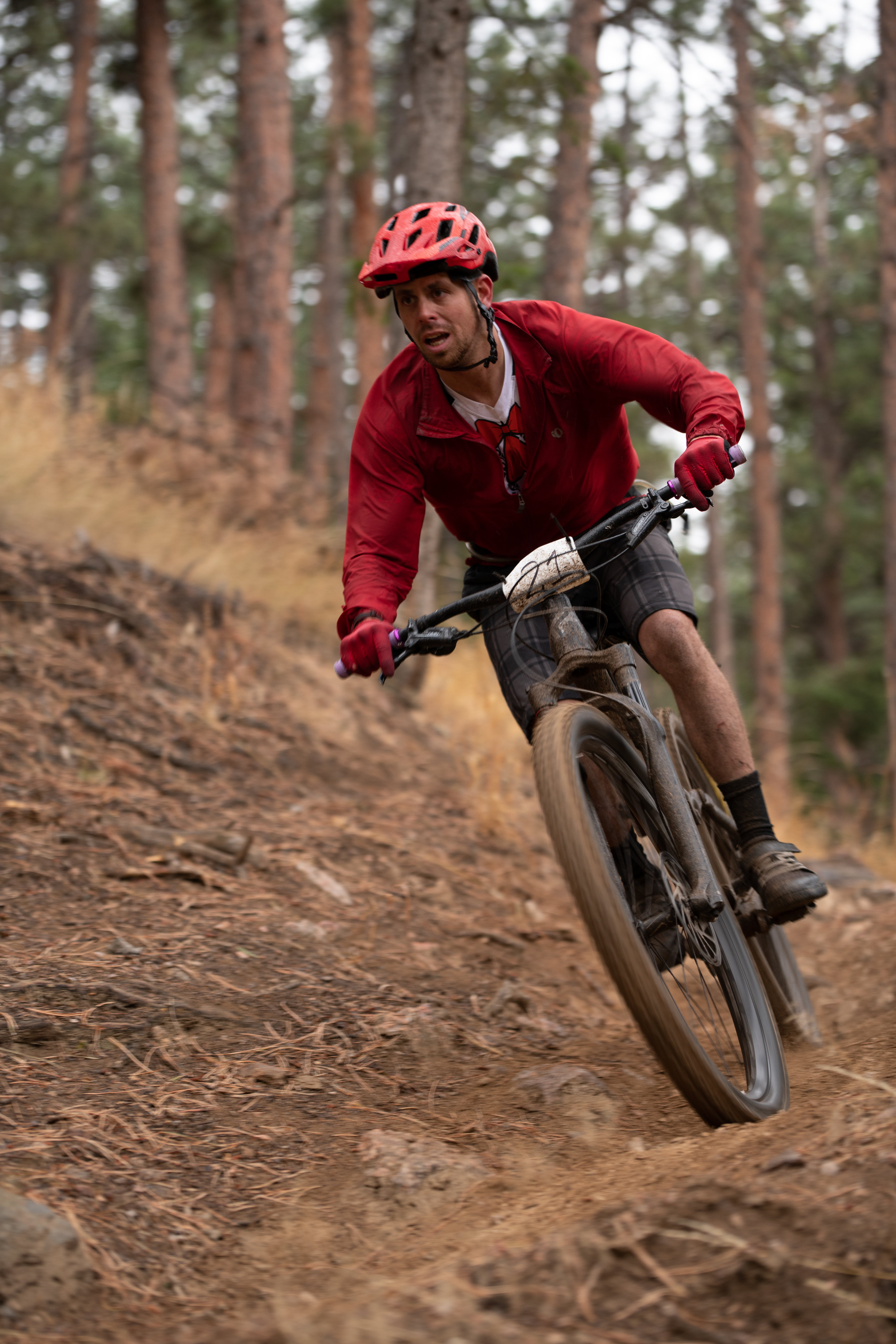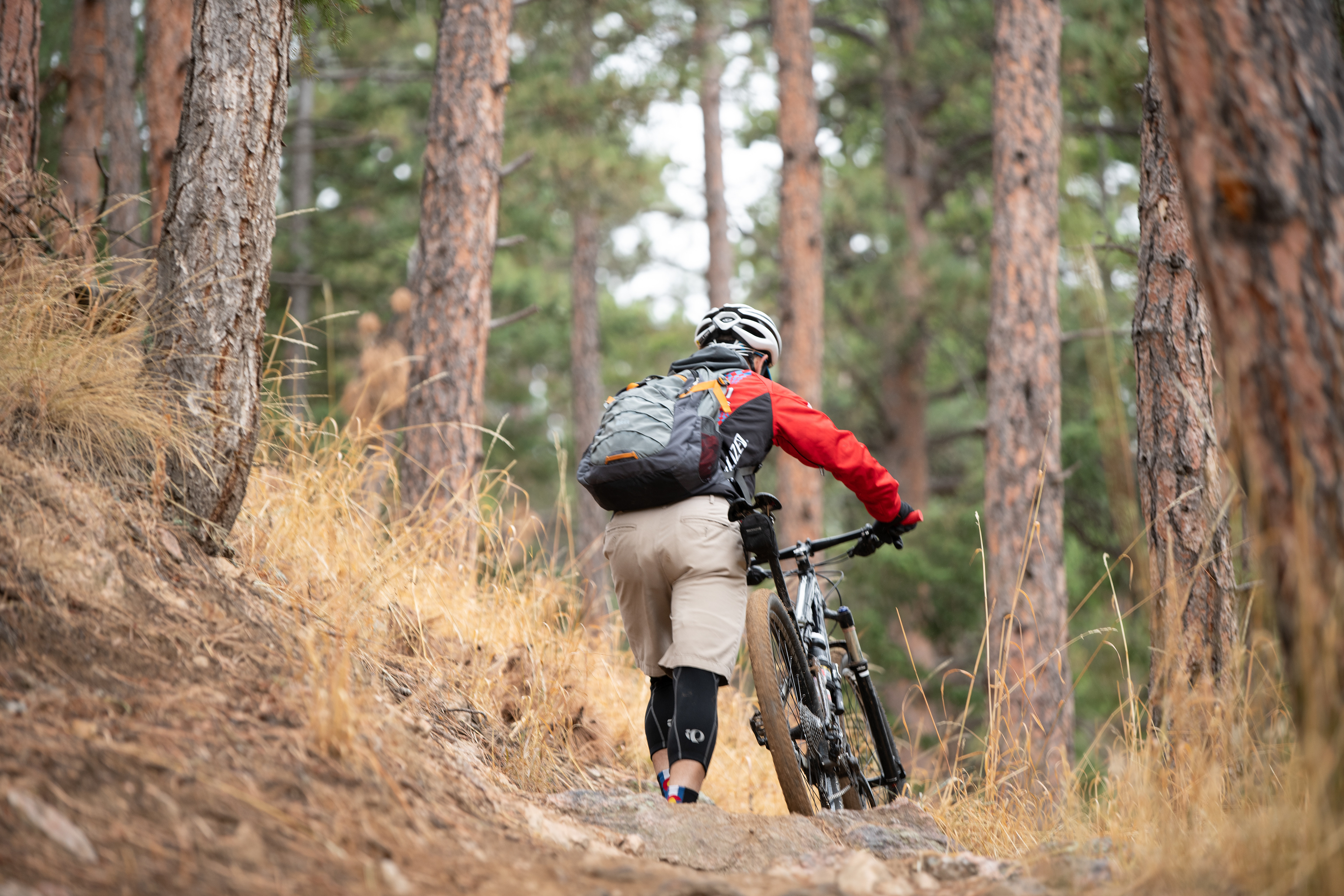 Course patrollers were out on the course, using the hike-a-bike technique and made sure all racers were safe.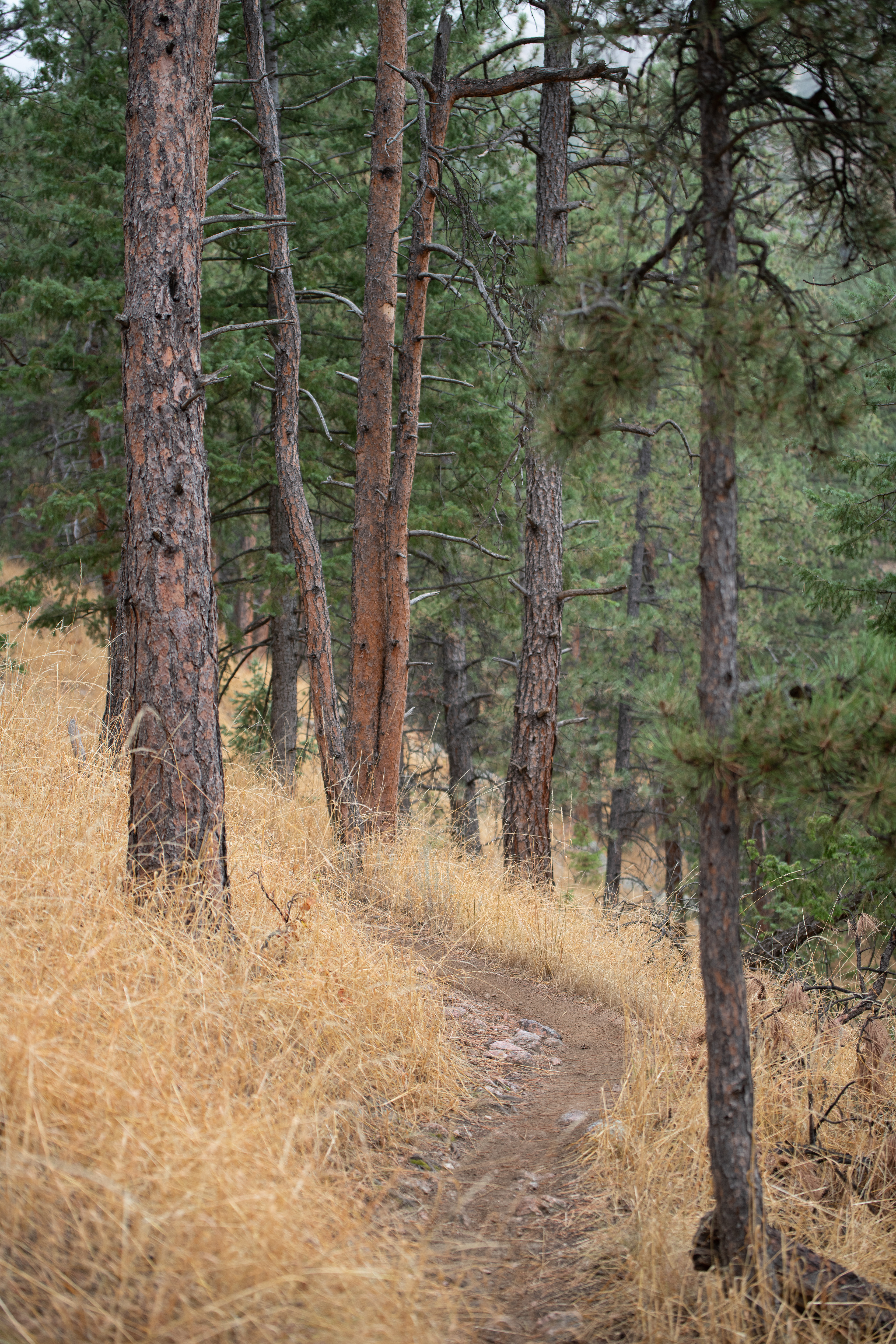 The calm before the storm.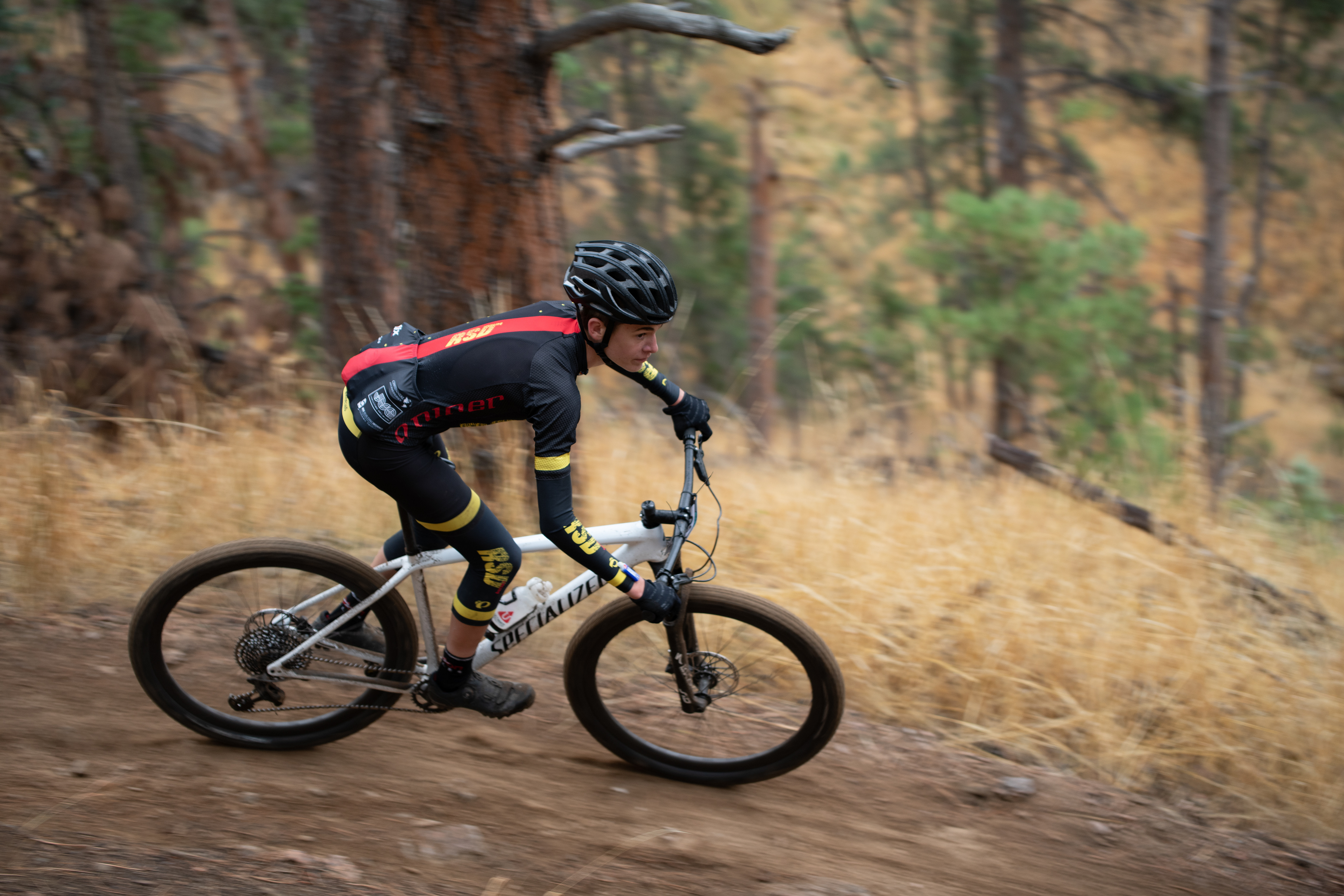 Some of the youthful riders were blazing fast in stage 5.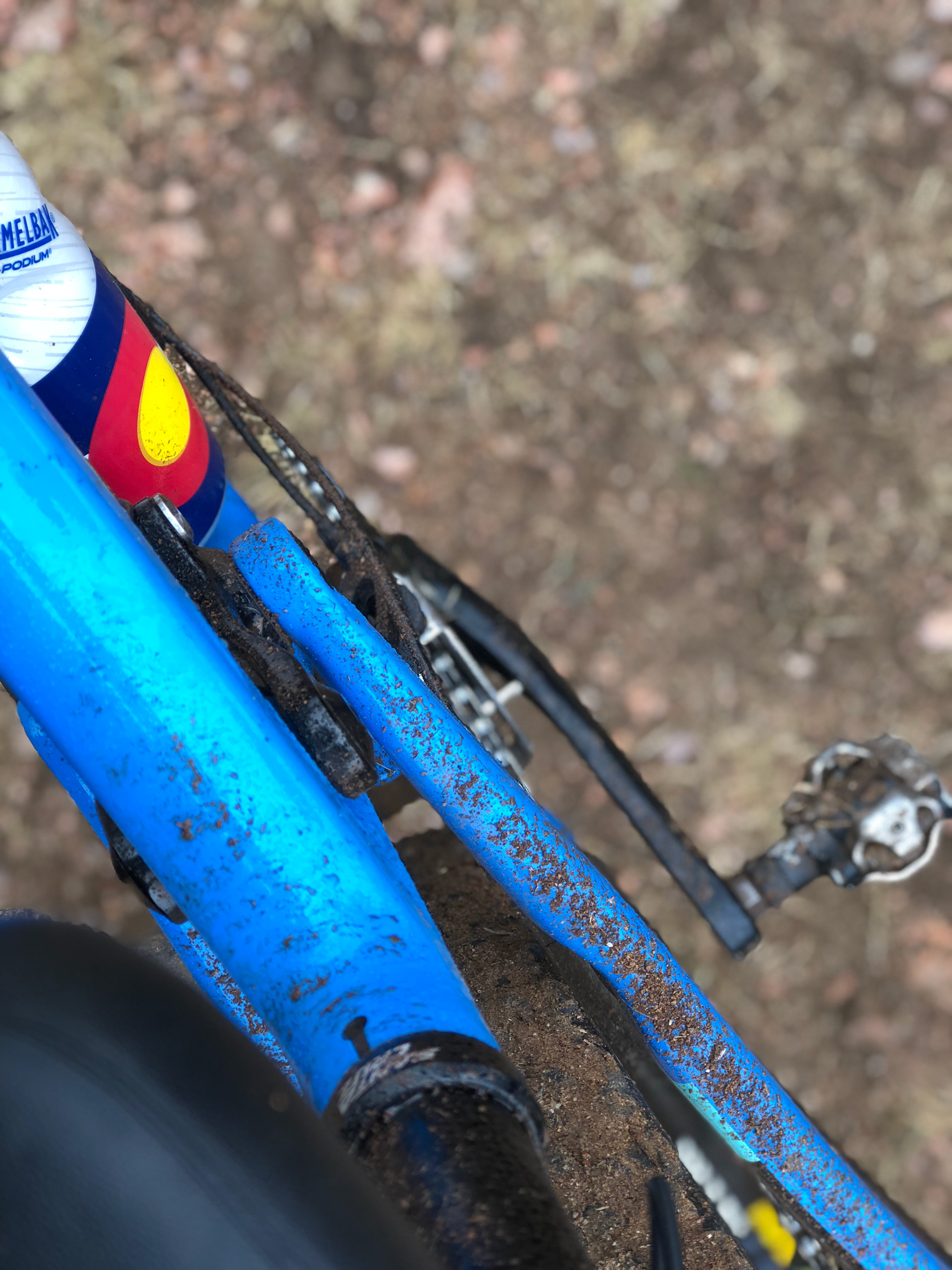 Getting wet and dirty was part of the race that nobody will forget.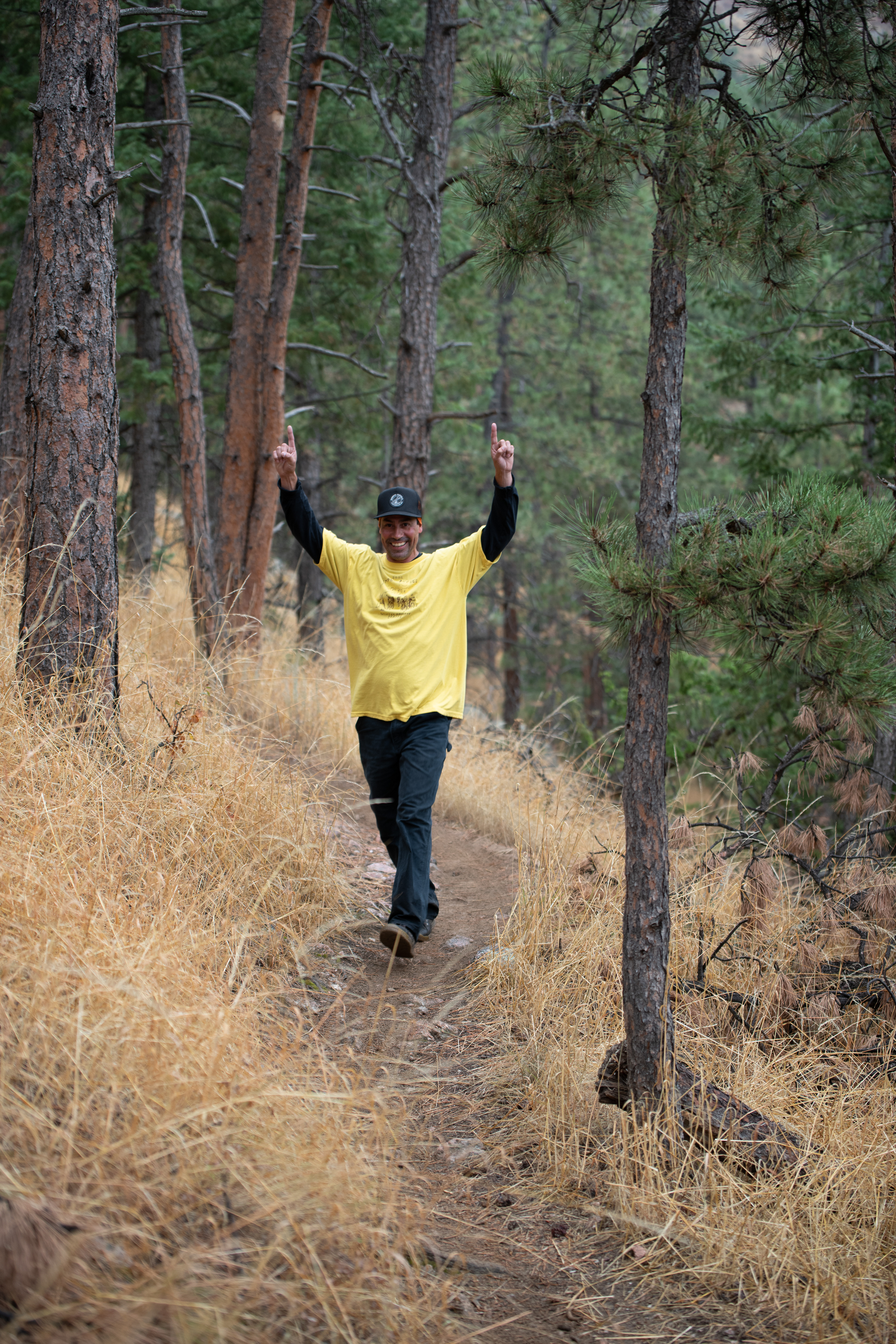 2018 TOC...A successful day and pure stoke for all!